Hi All,
Looking for some advice and suggestions on what to plant in my flower bed in the front of my house. I'm located in Toronto and the front of my house faces East. I'd like to put some perennials in and have a clean look to it.
I'm not looking for anything that will grow too tall as I don't want it to block the window, I was thinking of putting in a dwarf japanese maple & a box wood but wanted to get some suggestions before I do anything.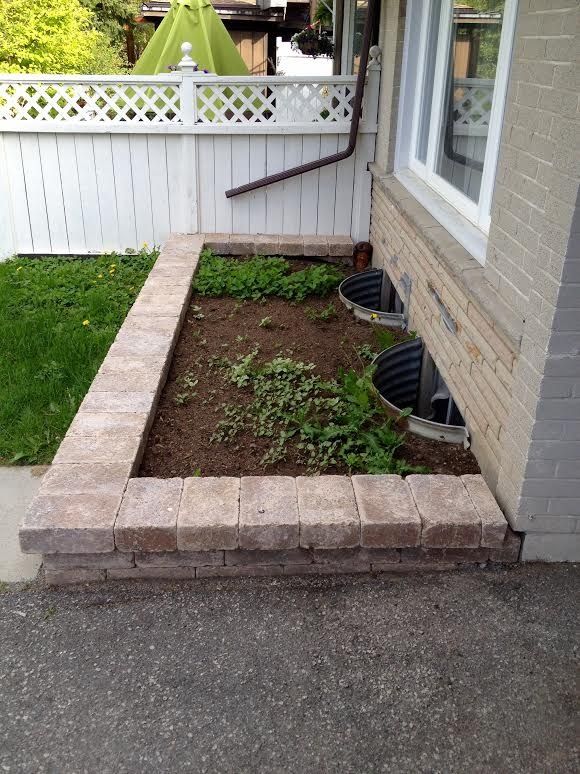 Really appreciate any advice and suggestions that anyone might have.
Thanks,
Nick