My wooden garden steps are decaying and falling apart. I had planned to sand and resurface them, possibly with a textured paint since they get very slippery when wet, however they're a bit beyond repair at this point. When I looked at possibly replacing a few steps I noticed how poorly they were installed to begin with so I decided to scrap the whole idea and budget for new steps. My husband and I were going to try to take on the job ourselves, but our schedules alternate so that we don't often have time to work on these things together. I'm also much more motivated than he is during projects like this and unfortunately don't think it's something I can take on alone.
Long story short, I'm getting estimates for the stairs to be redone in stone!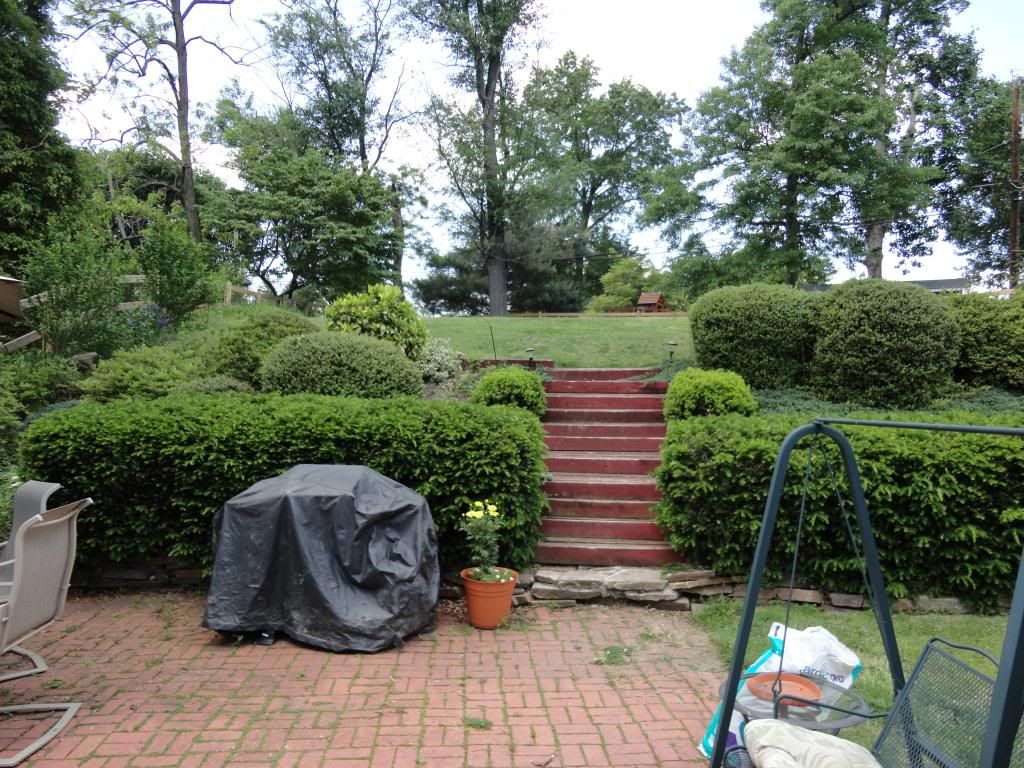 I'm thinking of either doing flagstone risers with a single large flat stone stepper like this
https://www.omistonework.com/images/ston ... one-lg.jpg
or flat boulder steps like this
https://www.raveplants.com/landscaping/p ... der-steps/
Any thoughts or suggestions? I have 2 estimates scheduled for next week.