I'm so happy with my Chayote Squash's progress that I just had to share a photo.
If you don't know about this one. It's a perennial vine plant that produces a very odd looking fruit. Here is a pic I found.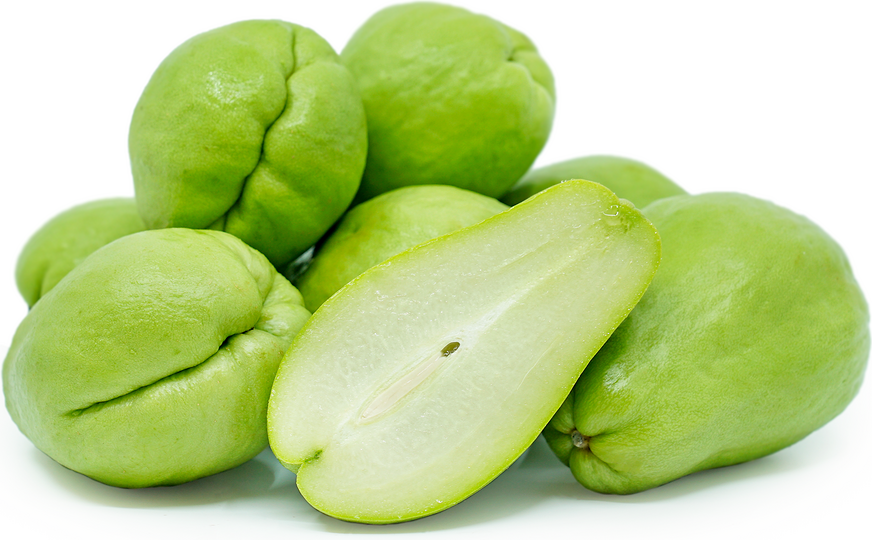 image credit -
https://www.specialtyproduce.com/produce ... sh_538.php
One of my goals in my garden is to have as many perennial food producers as possible.
The fruit is actually one large seed. I found the fruit at Walmart. I bought three. The kids and I sampled one and I kept the other two on top of the fridge. No special care was given to them. Soon the fruite opened a bit and I could see a small tongue poke out. I planted both the fruits at a 45 degree angle with the mouths pointing upwards.
Took almost a month and a half from the time I bought the fruit to the time I planted them but in the last three days they have jumped. quite a bit. Hoping for a fence full of Chayote Squash soon.