Three years ago someone here ID'd this weed for me. At that time, I was not familiar with it and it was relatively newly established in my area. Once I read about it, I started being very diligent about pulling it whenever I see it. Despite my on-going diligence, I keep having more and more of it! It is winning!

Just alerting people - be on the lookout for this one and don't let it get ahead of you!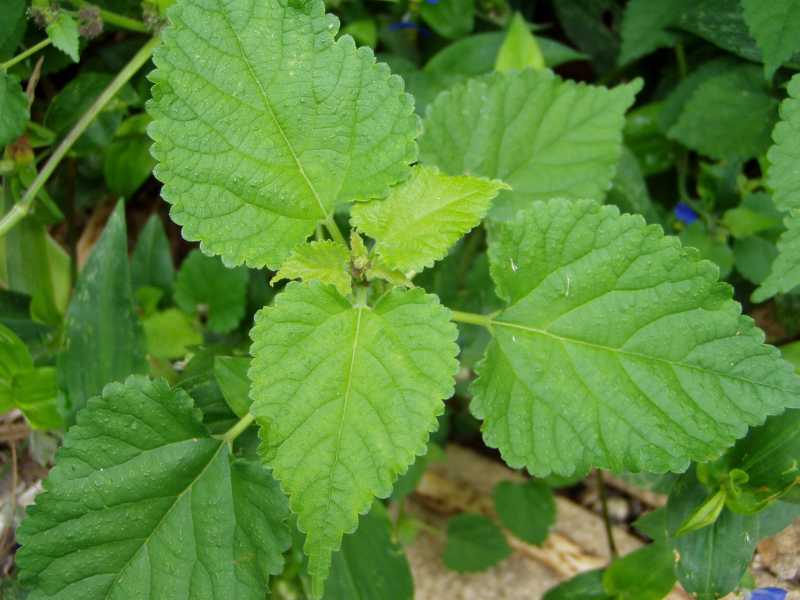 http://www.missouribotanicalgarden.org/ ... eds928.jpg
http://forums.gardenweb.com/forums/weed ... 429408.jpg
Note in the second picture the little round flower/ seed heads that give it its name.