Hi y'all. I'm fairly new to gardening. Let me give you a back story about my garden 2013. I live in Iowa. We're on clay soil. I HATE it. When wet, it's like slime and when dry, it's like the desert and gets cracked.
As usual, the garden bed was rototilled early and ready to plant after the threat of frost. What I didn't expect was all the rain and flooding we got this year. My newly planted garden was completely flooded out and ruined. Nothing left to salvage. Again, I started seeds in the house as I just can't justify spending that amount of money on plants vs. buying at the store or farmers market. Now it's June 15 and I know it will be a very late harvest this year.
I haven't done anything with the garden bed since the floods and it's full of ground covering weeds. Not horribly, but enough that I would want to rototill. I decided that in lieu of rototilling, I laid out newspaper and covered with grass clippings hubby saved for me. I wet the whole thing down and plan to bring in better dirt to go over this double layer pile. My thought is that it will help with the clay soil issue while killing the weeds underneath.
My questions are:
1. Do I need to keep the newspaper/grass layers wet and if so, always wet or allow to dry out in between?
2. When should I add the new soil to this pile?
3. Do I have to wait until the pile decomposes to plant my garden?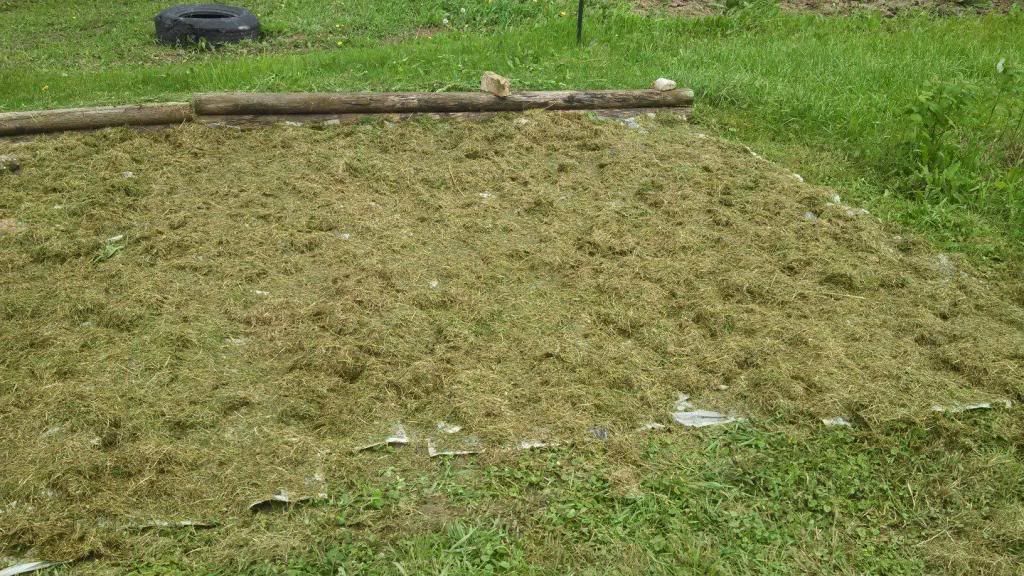 Forgive the tire in the background. It's in my horse's pasture blocking them from stepping on a septic cover under the ground.