Hey everybody! I have taken a lot of pictures of my garden so I thought I'd share some recent ones. BTW, my tomatoes are finally starting to turn!
my purple carrot harvest. I actually got one that, umm, shall we say, is an x-rated carrot, pretty funny actually, but didn't want to offend anyone by posting it.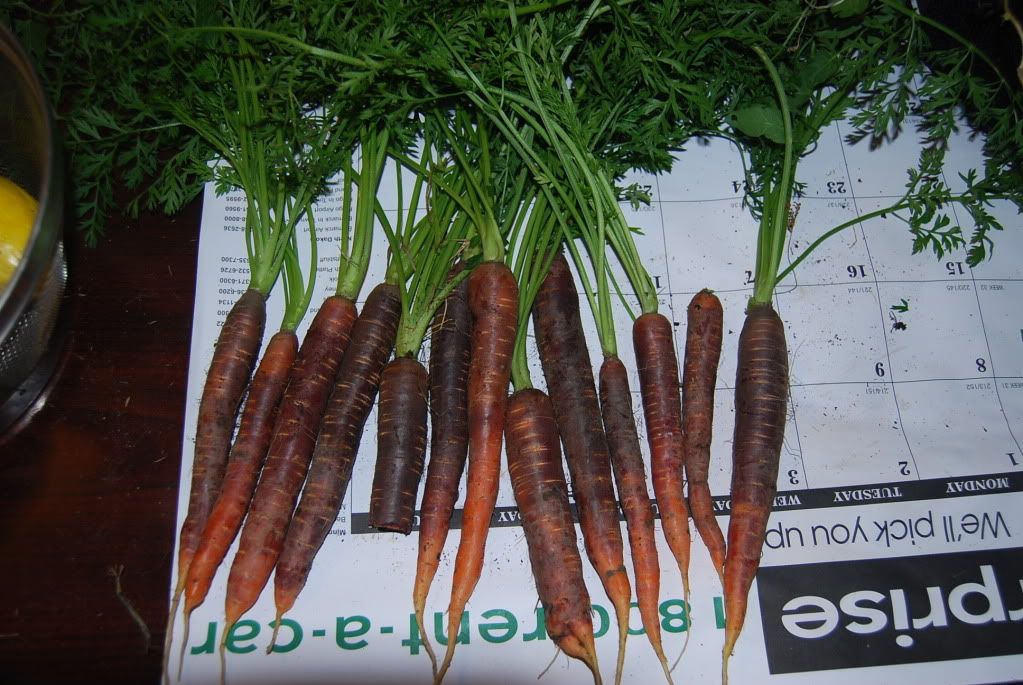 my red onion harvest
my one head of cauliflower I harvested. It was very bitter tasting. I'm guessing that's why they say don't grow them in 90 degree heat in the summer....

cherrys starting to ripen!
more tomato pics
I really hope these are yellow Pear Cherries! (long story as to why I'm not sure)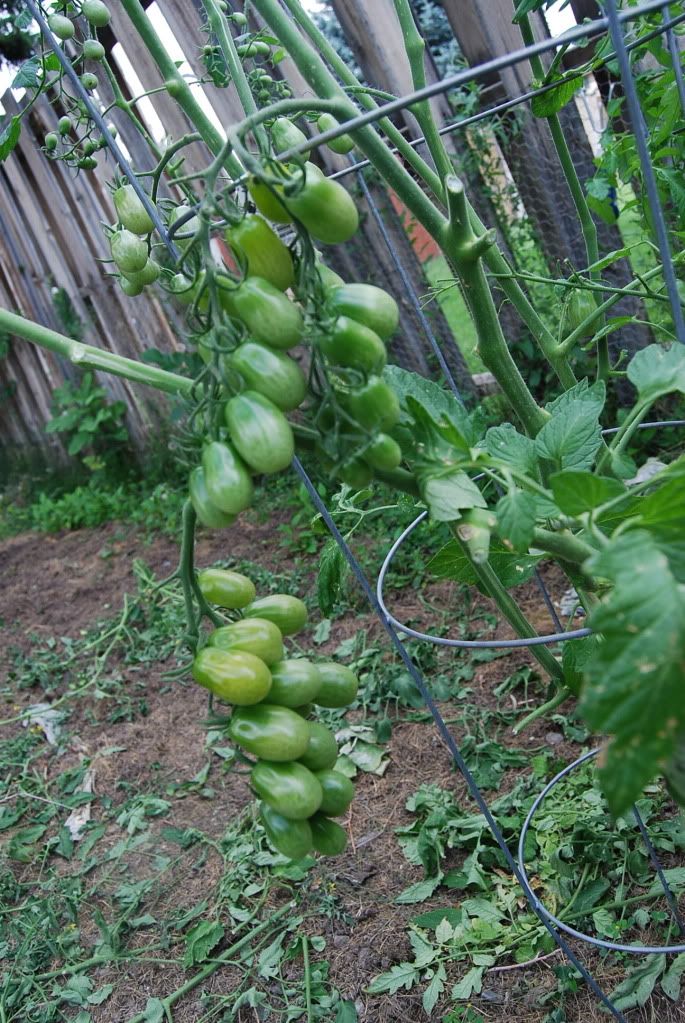 my bell peppers, several different varieties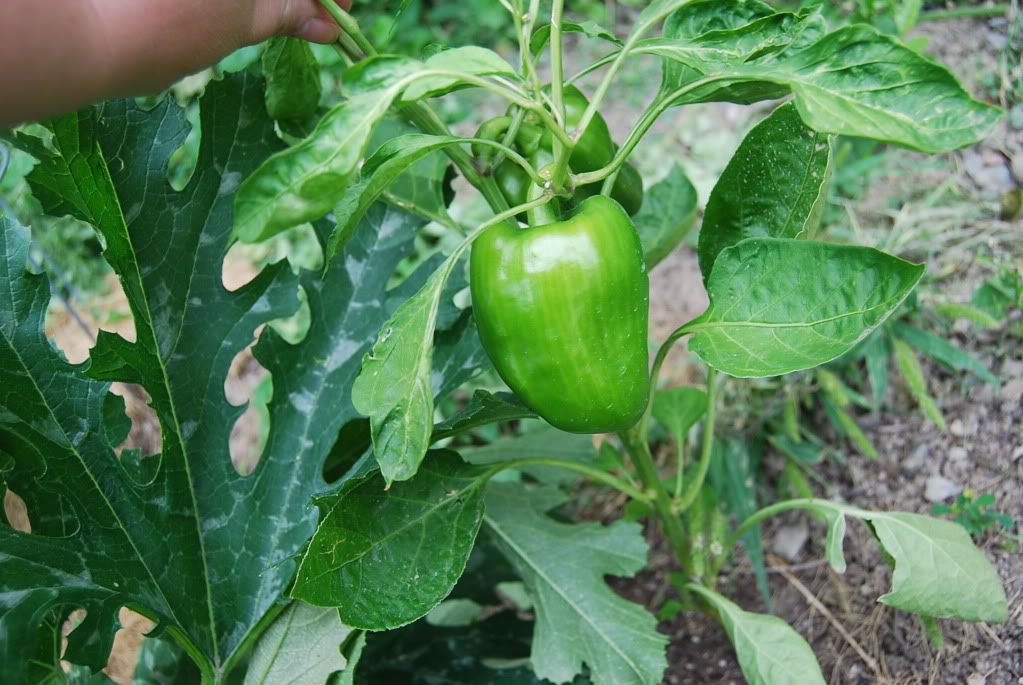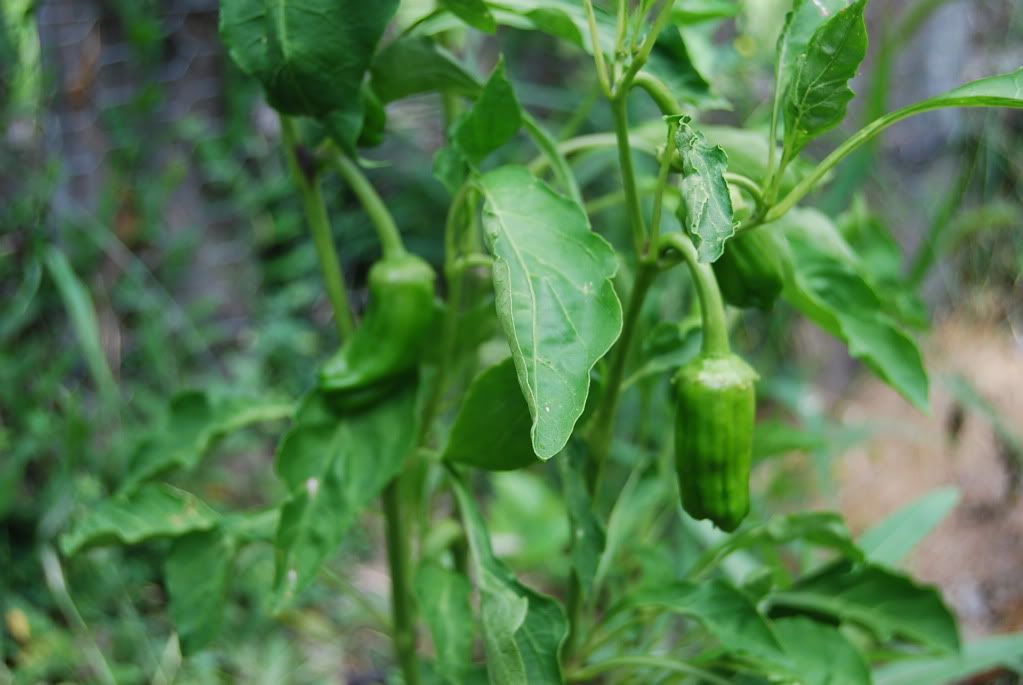 Thanks for looking! Happy Harvesting!