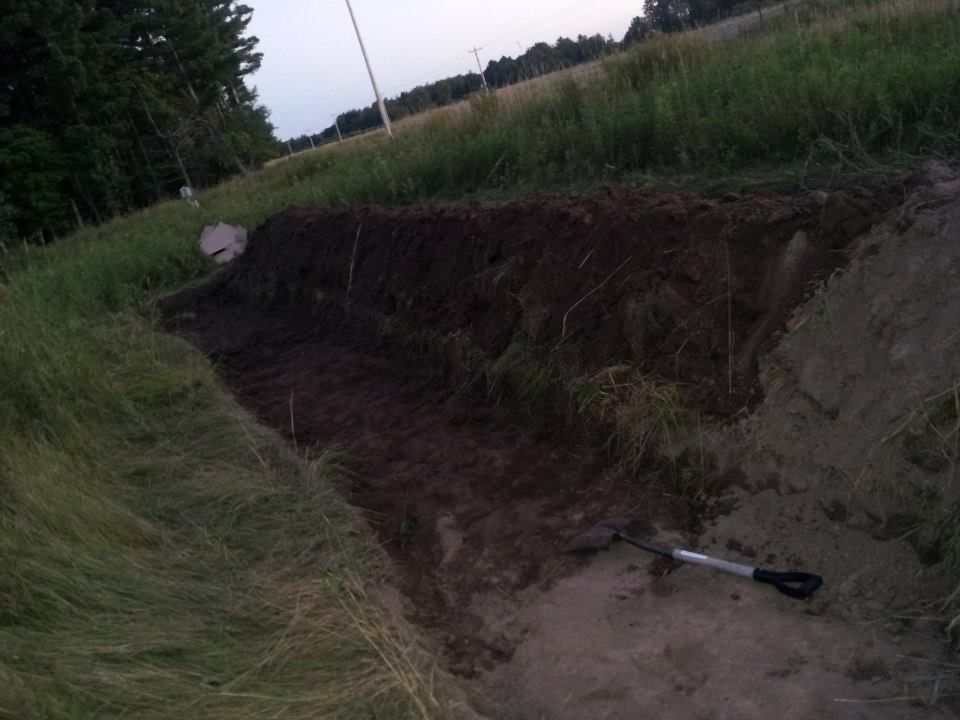 Doubled the size of the mounds by cutting out 4 ft strips in stead of 2. The strips are then folded into an arch and stacked up. Finished they stand 3 1/2 ft tall now.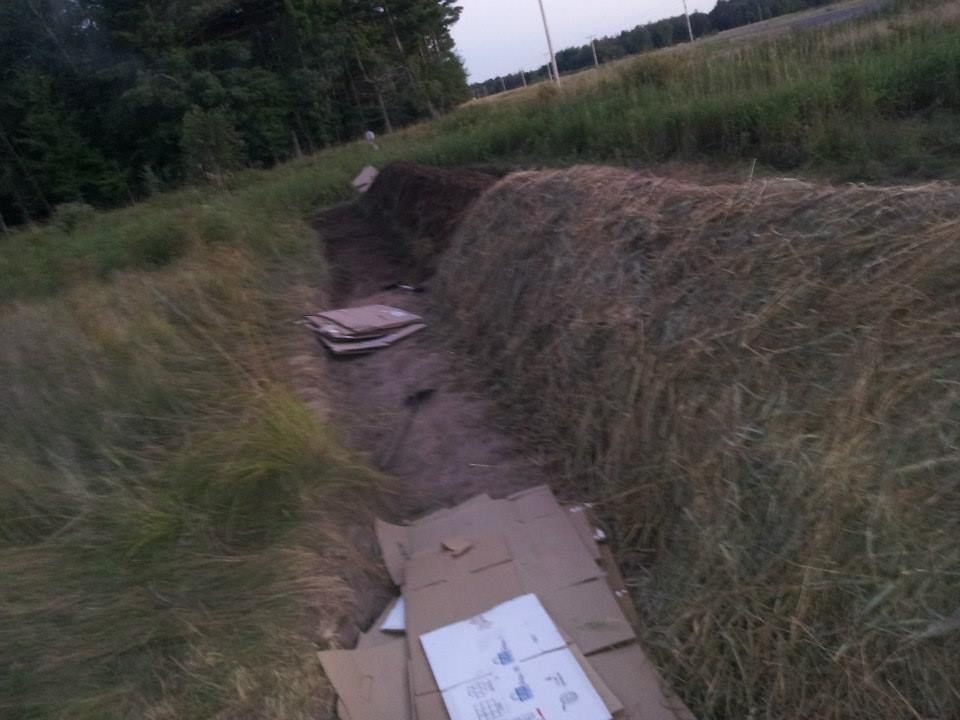 Bee Balm, Milk Thistle, Catmint .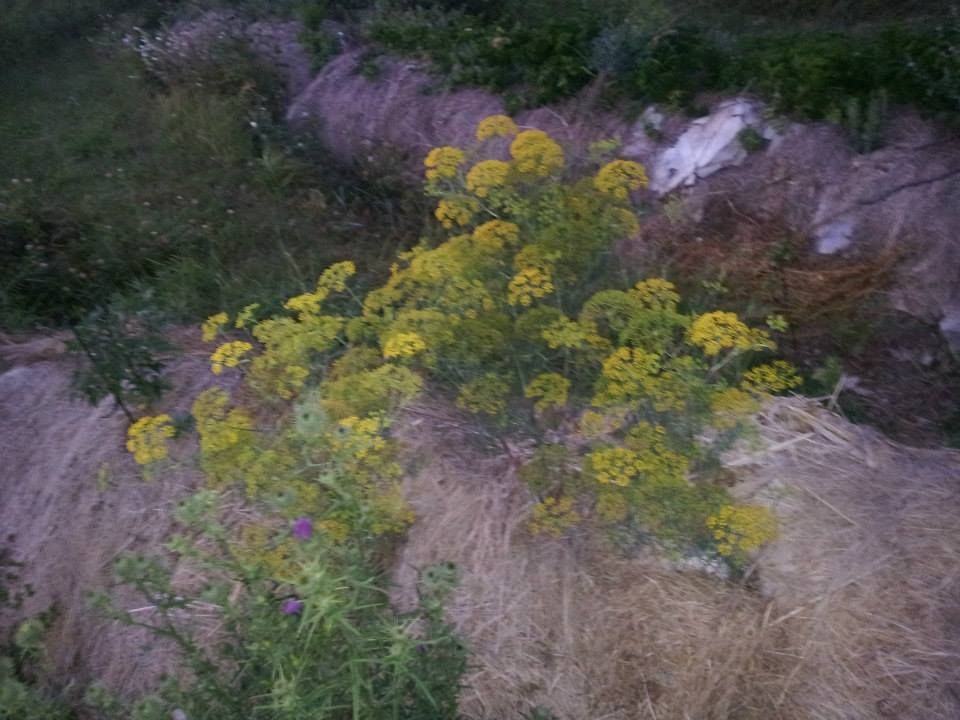 the whole time I would take frequent berry breaks. The whole Northern edge of the farm now contains these hills. The whole wall will be dedicated to raspberries.
parkker34- thx for your interest in the farm. We had an amazing berry year. Gave my first tour the other day to a curious neighbor. Shared my techniques with him and some berries.