Here are pictures of my first garden!
Here are some of my fall starts. Mustards, spinach, kale that has been eaten by something

and my pinto beans.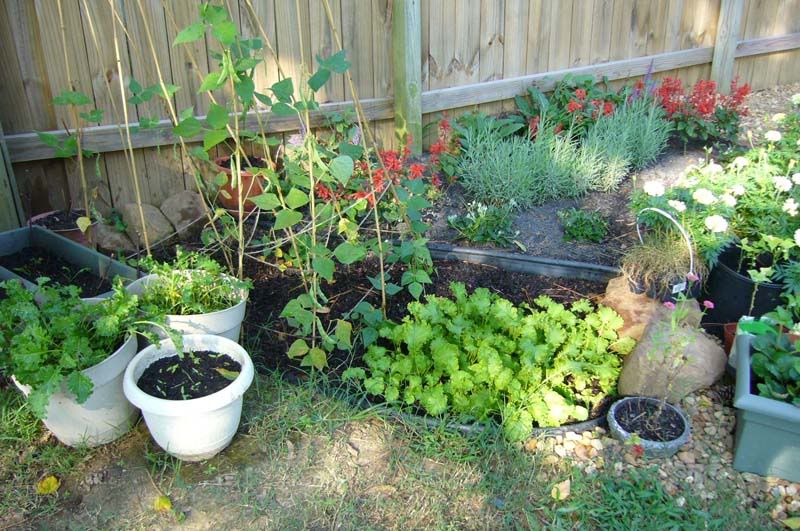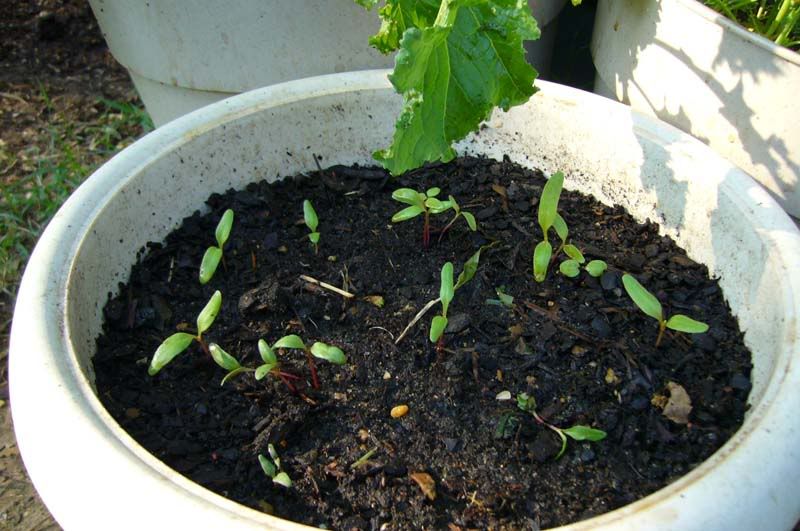 Spinach seedlings!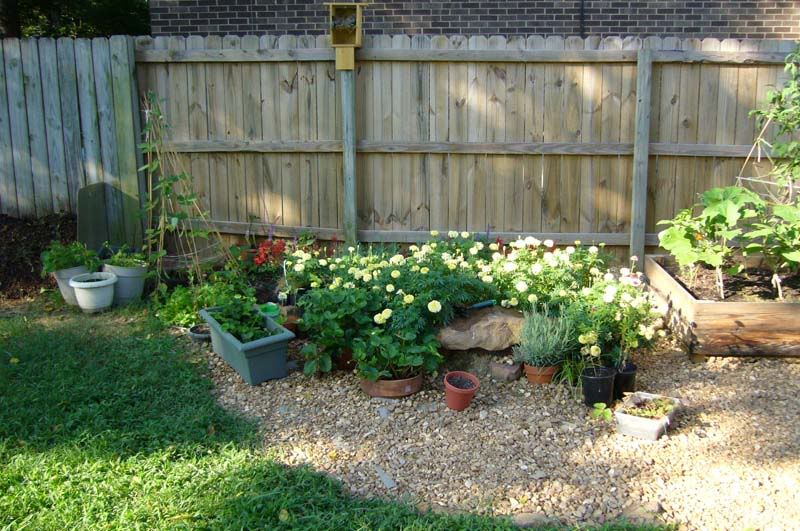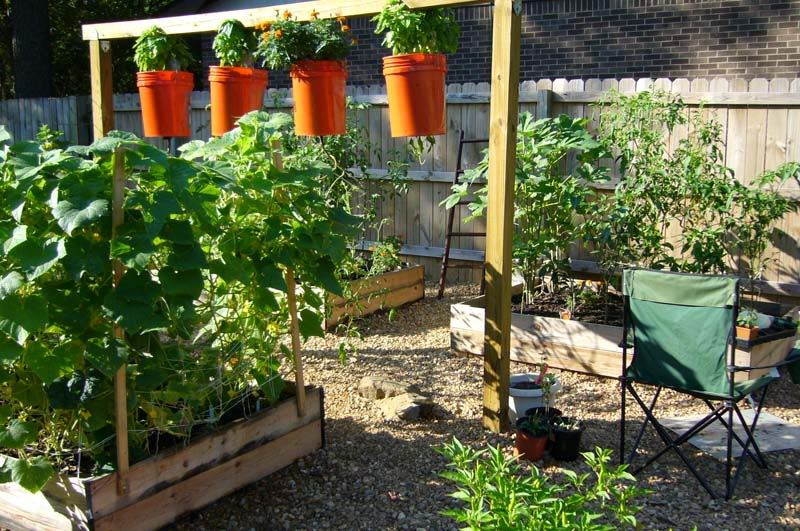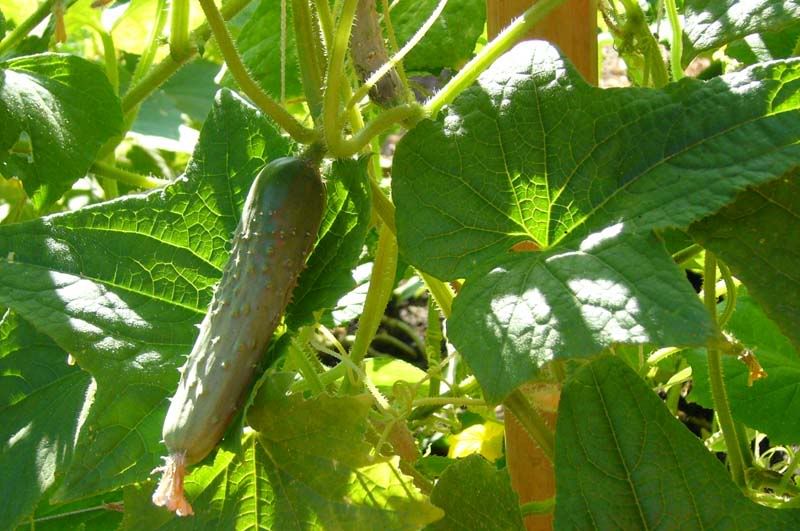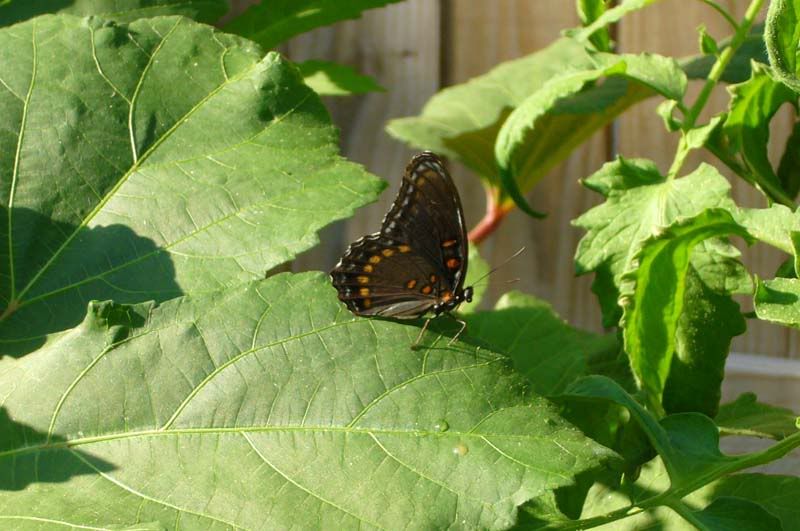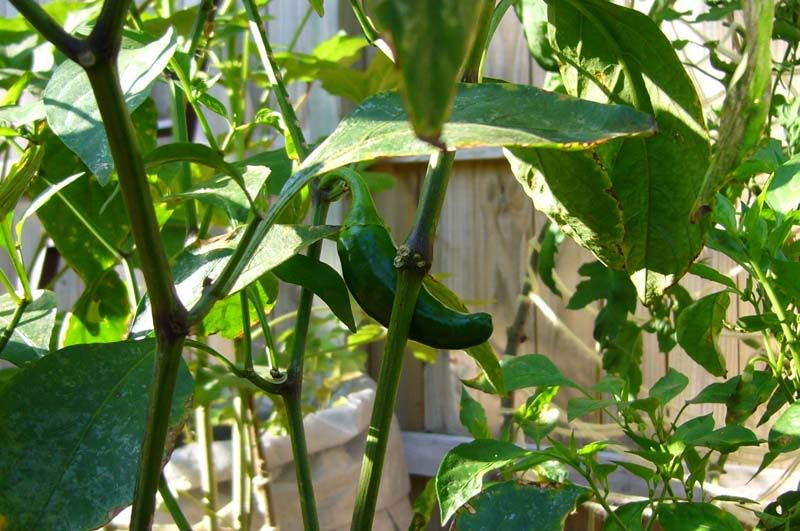 Here is a pot of carrots with a marigold.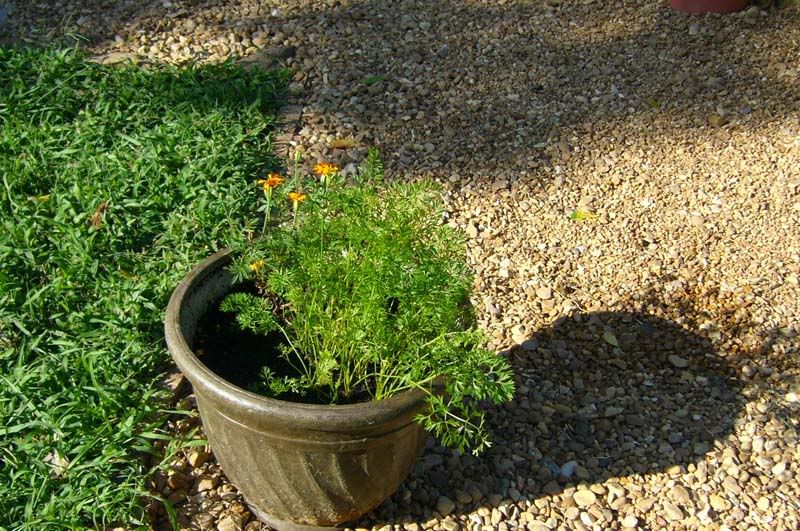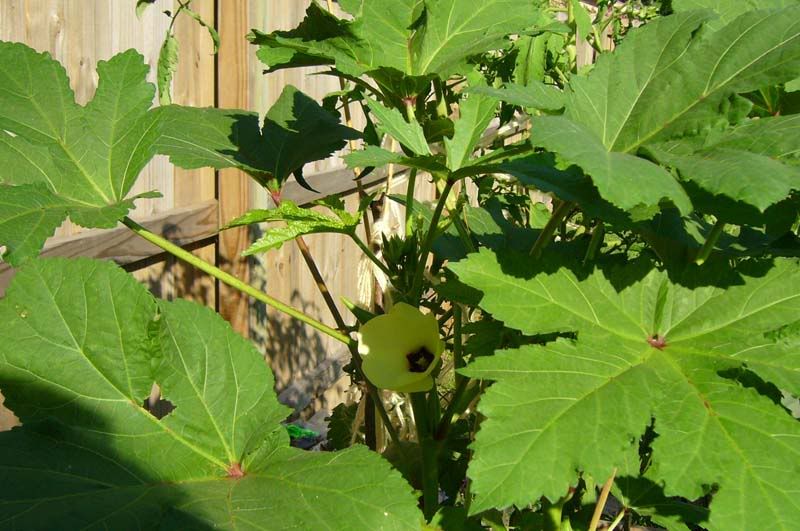 The only zuck left after the borers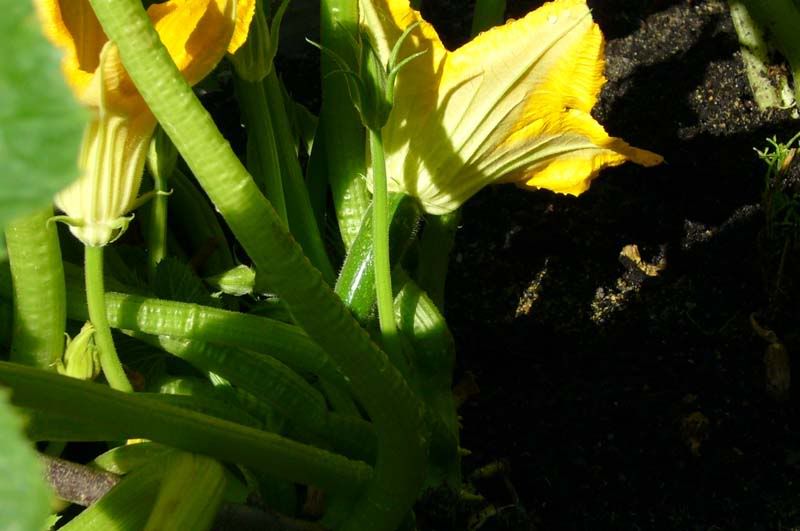 This is one of my lemon cukes!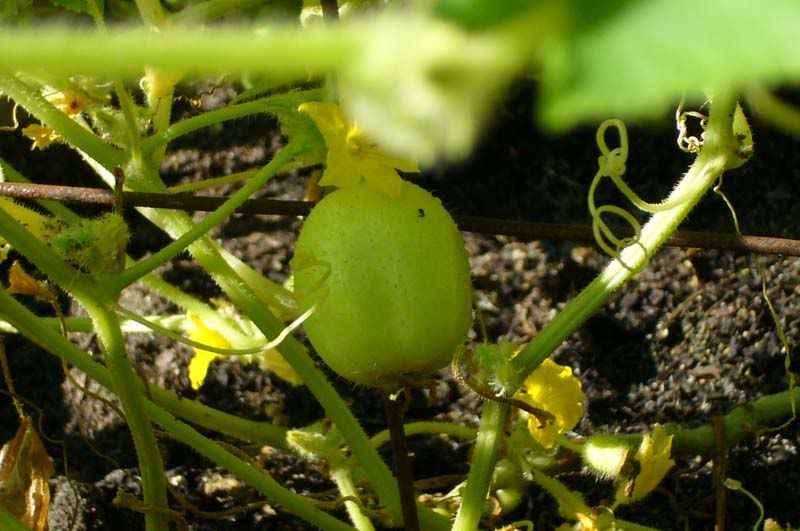 These are my mustards!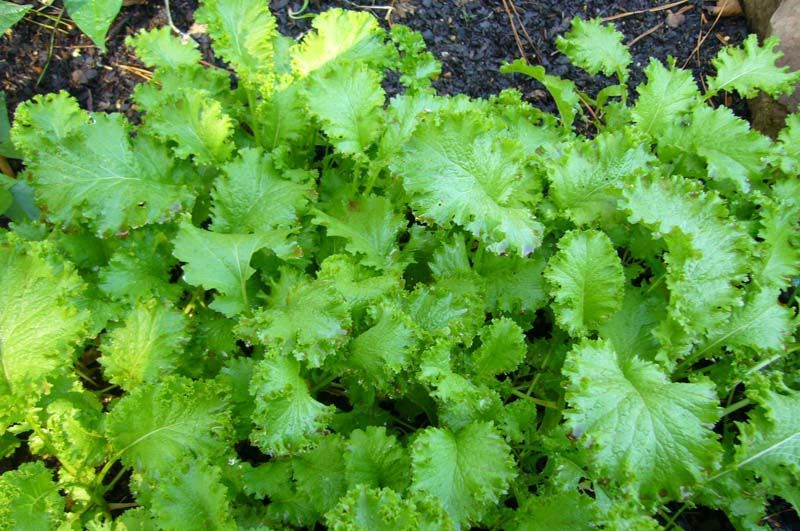 Hope you like it!