I am a new gardener this year...I am totally in love! I wish I could turn my whole yard into one big garden.
My problem is with my cucumbers...I have tried to look up what the problem is but a lot of them sound/look similar. I want to find organic treatments if I can. All 12 of my cucumbers are affected. The flowers are also turning white and are cucumbers are no longer developing. They were doing well until a couple days ago when this started. I'll take any advice I can get!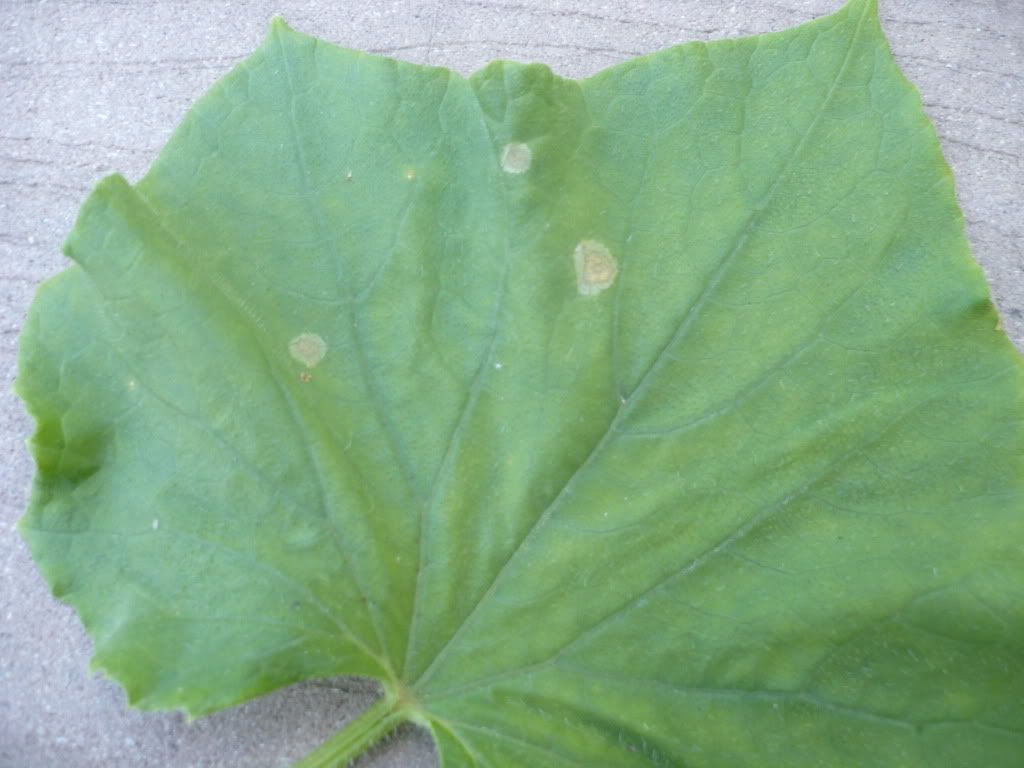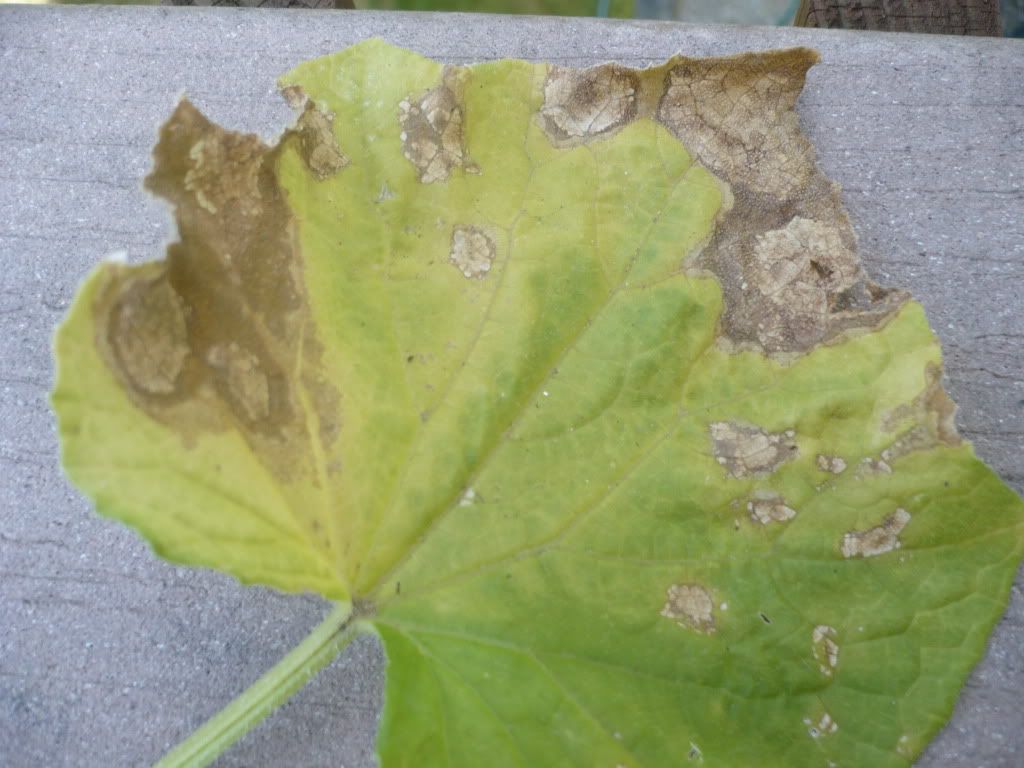 My other problem is with my zucchini. This looks to be powdery mildew? I have read about spraying milk on the affected leaves...What is the best thing to do?
I am so distressed over this. I treat my garden like it is my baby! Thank you!