So Im kinda new to the organic growing, and I have this beautiful vegie patch. I am in Australia so I see this a world forum...
Whats happening is I have these annoying teeny little flying bugs and I am not sure what type of bugs they are. Other than there's hundreds of them
There black and very small
They seem to hover around the potato leaves, and the tomatoes and im noticing my sweet peas and tomatoes are looking yucky
I think they are little flying ants
Any ideas of what I can do??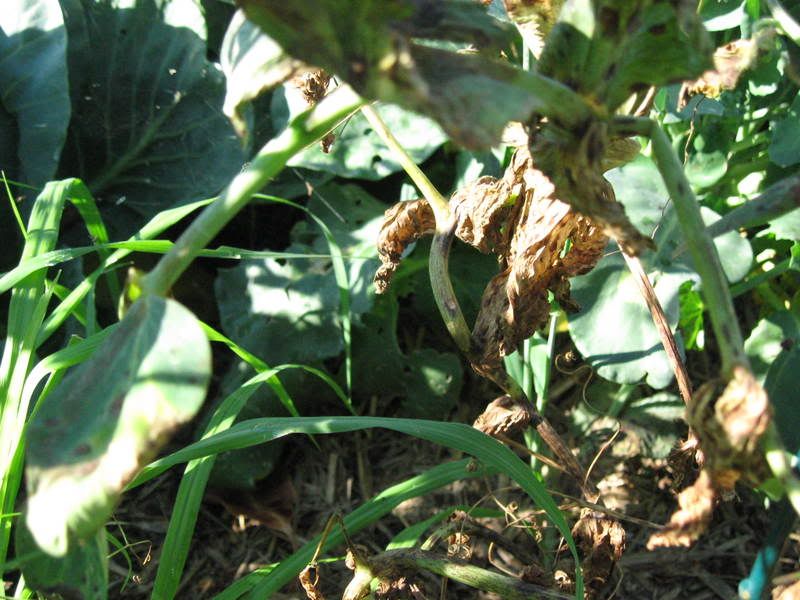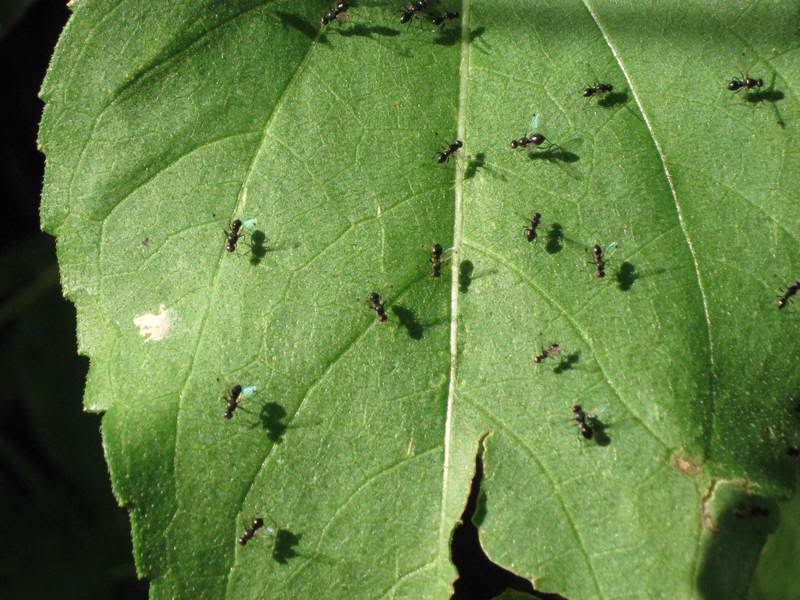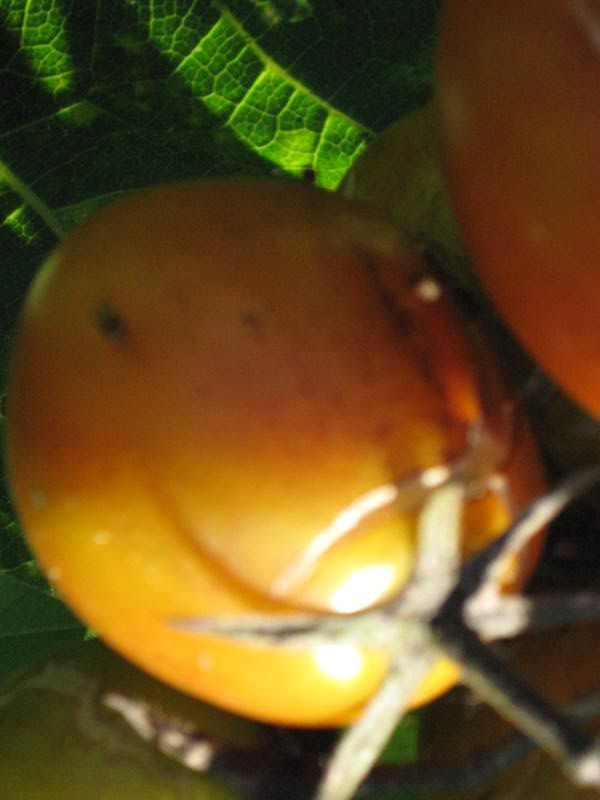 Thanks Em