Over the three years I've now been gardening I have learned so many things. Quite possible, I have gotten myself more confused about what is right and what is wrong with the way I garden and the way it's supposed to be done. I know I have only scratched the surface of how far one could go.
Some say all you need to do is plant a seed, water that seed, give the plant light, water and bingo, you can garden. For the most part I believe that's all it takes.
When I do something, I sorta dive in headfirst and not test the waters first. Not so much with gardening but at times I feel very overwhelmed by it.
I'd like to post here and follow the first few years of learning things the hard way but also some of the small victories I've had.
Feel free to criticize my efforts if you feel that I may gain knowledge from it. I'm not afraid of tough love.

I didn't document the first year very well but I did grow many tomatoes, jalapenos, bell peppers, and herbs.
Here are a few pictures of what has transpired so far.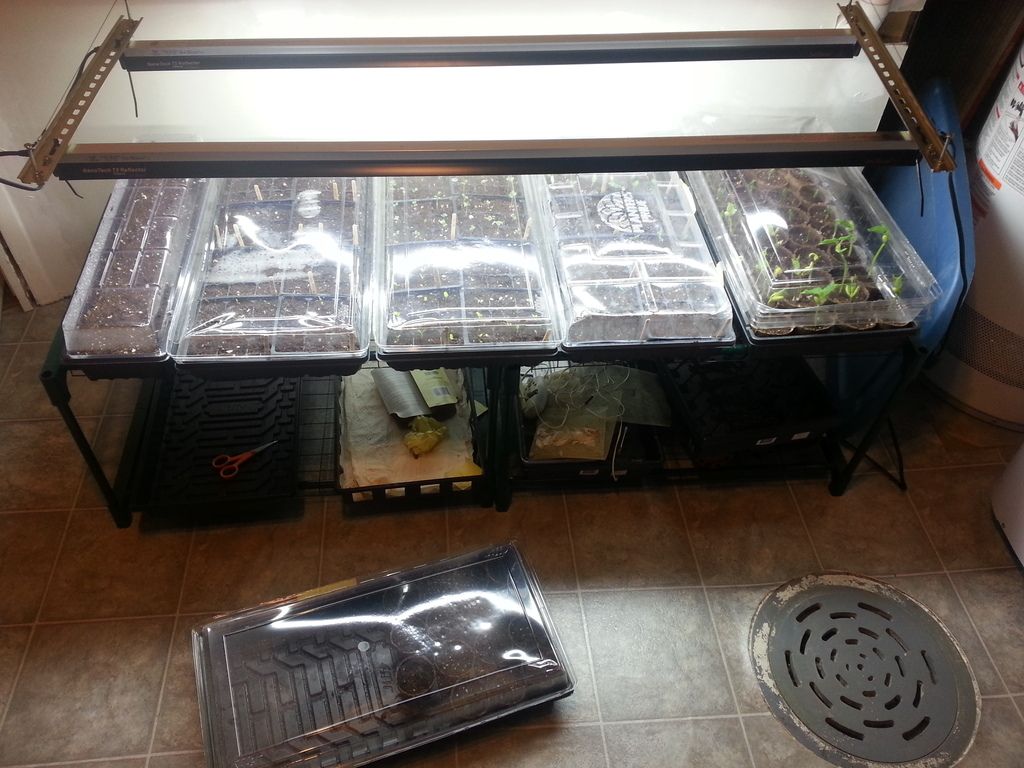 Thought this is a nice picture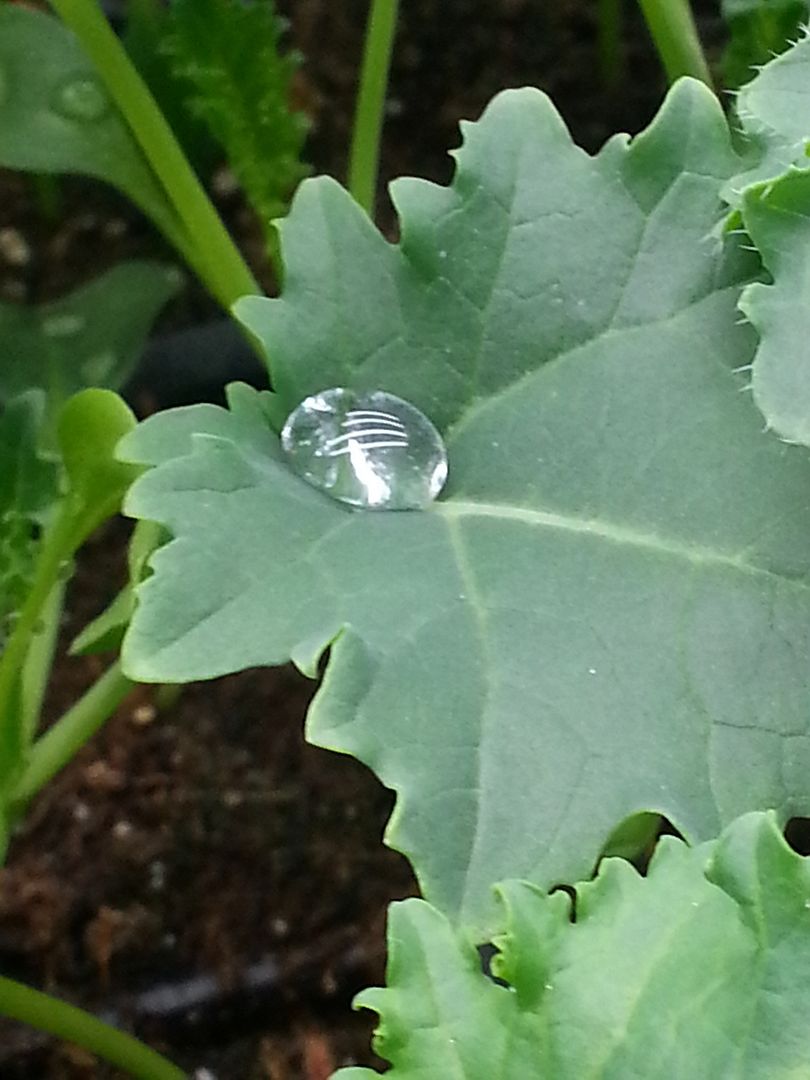 Big guy sun bathing on the wandering jew.
Carport I hope to turn into a greenhouse one day, 10'x20'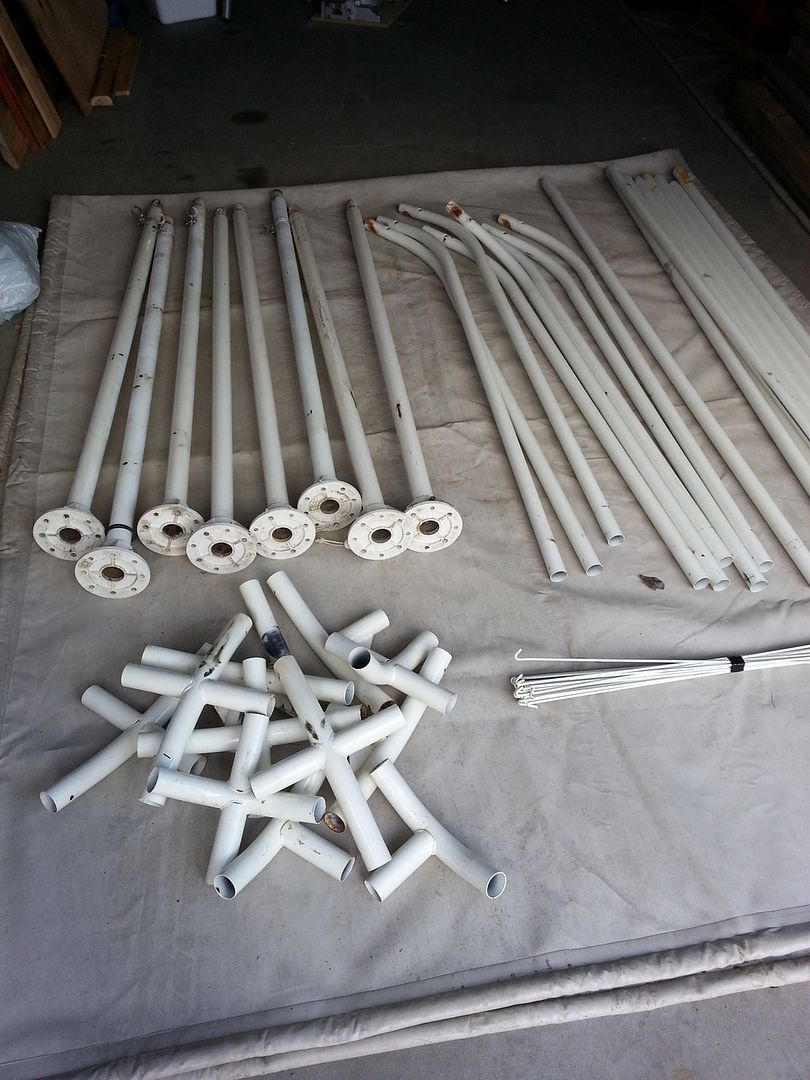 This was year two. One of the hard lessons I learned was, while hardening plants off to go outside, I fell asleep watching a movie one night and ended up leaving the plants outside. Well after not having frost for a week, we got frost that night.

Lost everything in the second picture except for peas, which ended up getting a mold or mildew half way through the season.