Hey all,
Something is wrong with my garden.

I'm in Florida, level 9, and this garden is in an area that gets sun but not too much. Lately it has been cold, but no frost. The veggies are radishes(worst condition..., only ones yellowing), chives, lettuce(really packed by my mistake, and isn't growing at all... should I thin now?), one red hot chili pepper thast I got from the store(2 of 4 flowers fell off and overall it isnt looking good), and spinach which is just looking terrible.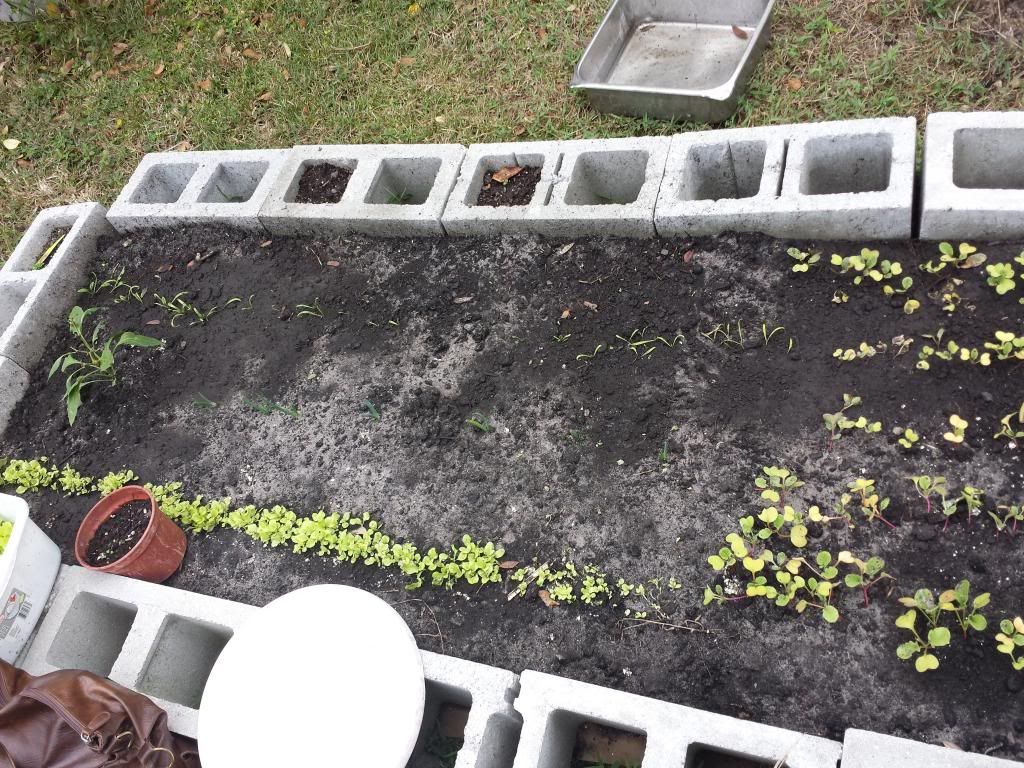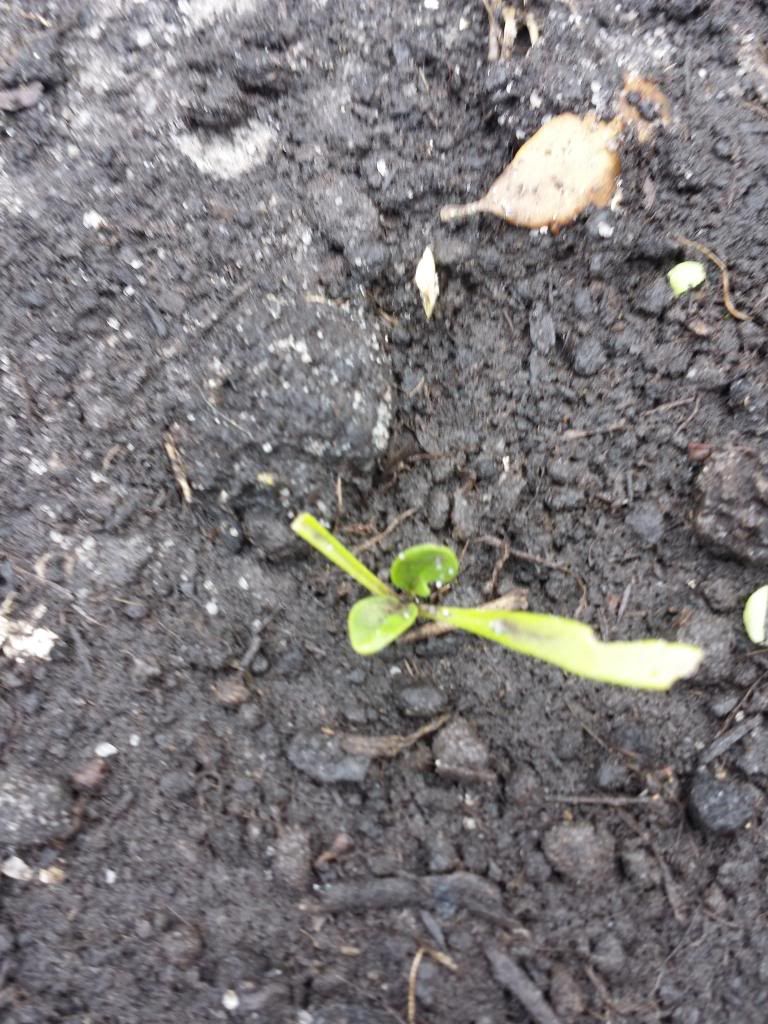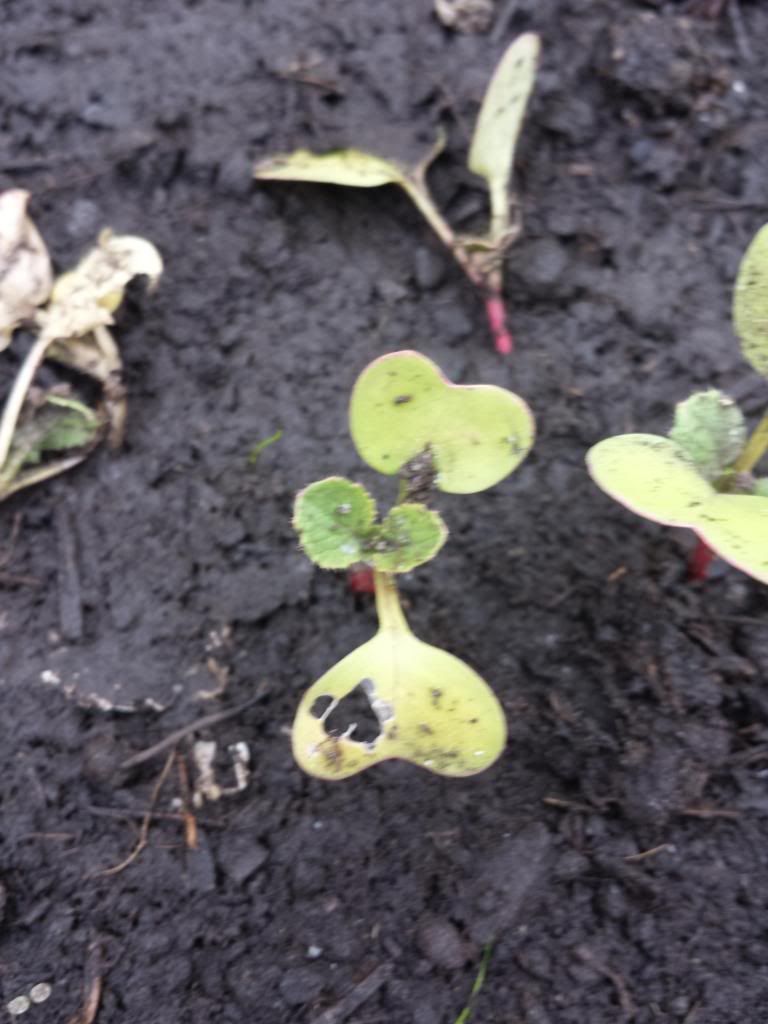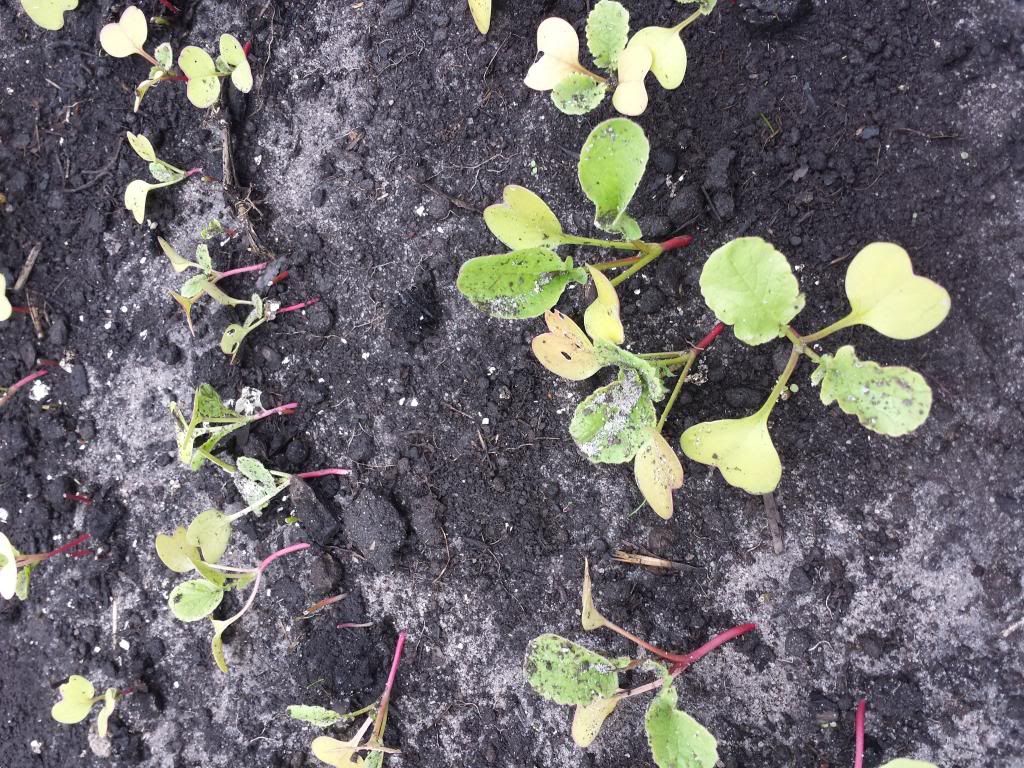 I was thinking too little nitrogen, so I spread some coffee grounds and eggshells, but I know that will take weeks...
I really don't want to use fertilizer though...