Hi, this is my first post. Sorry if it's in the wrong place, and sorry it's on here at all to be honest (don't have many plant books and I thought this'd be the best place to start on the web).
These have started appearing in my girlfriend's garden, and she'd like to know what they are.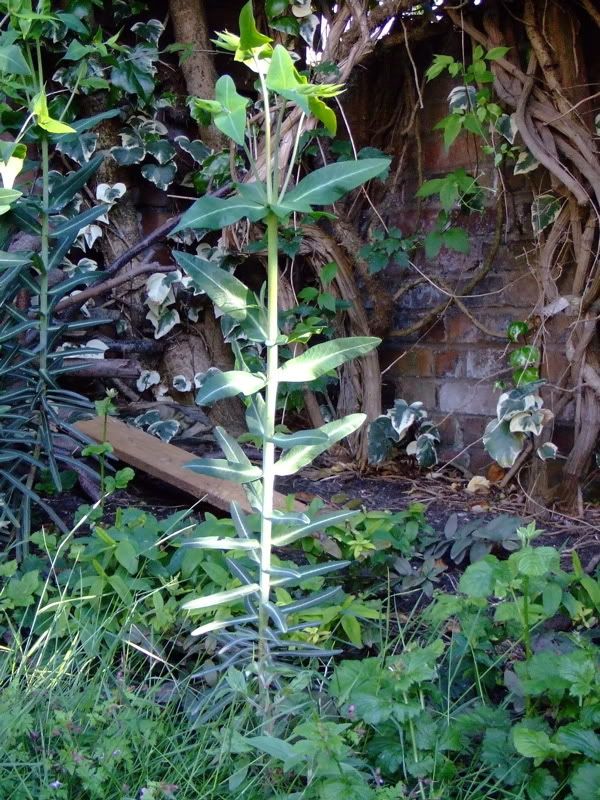 I live in Bristol (UK) if that helps.
Thanks,
Mike