FEL= front end loader on a tractor, it is what the bucket is on. I ordered a set of clamp on forks for the bucket and a spade shovel to go one the end of the forks. I have things to move so I got a set of forks, I can also use them to move brush and I need to do some digging of stuf that the bucket is a bit big for.
The clamp on forks.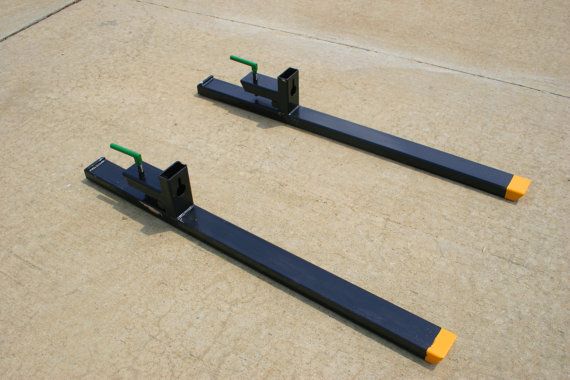 The spade.
The spade in action on YouTube.
http://www.youtube.com/watch?v=GMzMv1TJtDY
How they clamp on.