Here are the plants I started growing from seed between December and January.
Here are my Lemon trees.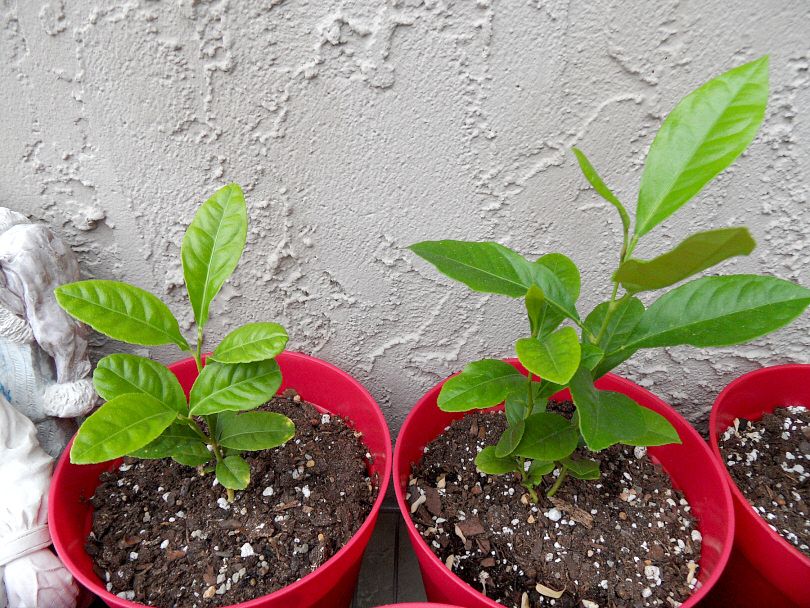 These are my Key Limes.
One of two Avocados.
My Sycamore seedlings.
Washington Red Apple.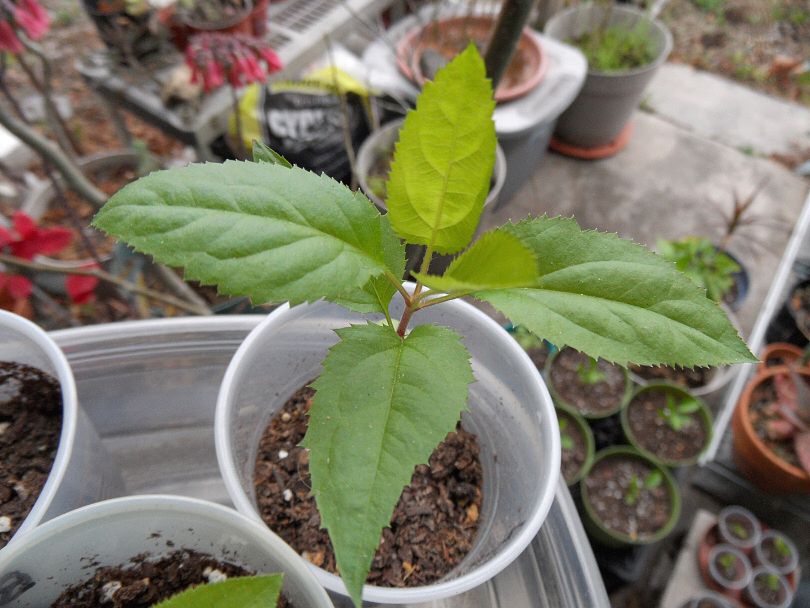 Granny Smith Apple.
Pear Seedlings.
Grapefruits and Oranges.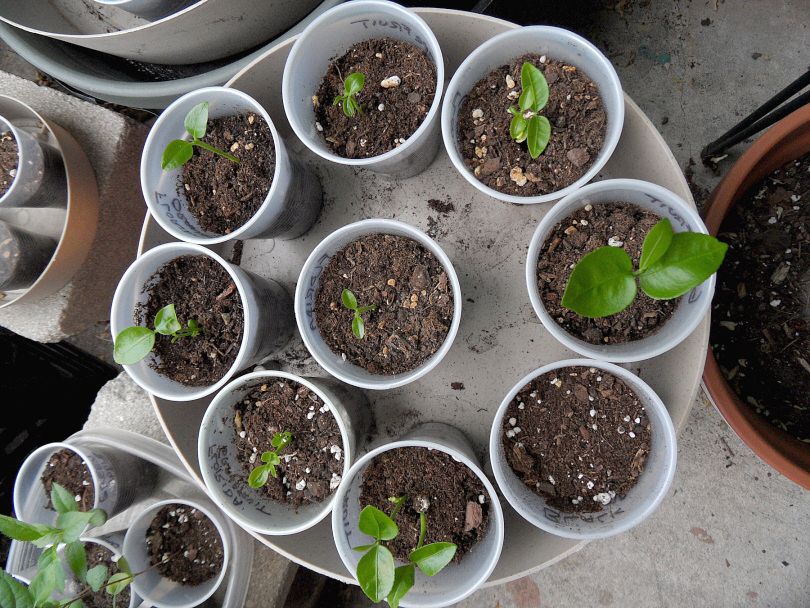 One of two Chestnuts.
Second Chestnut.
I must have planted this one upside down, because it flipped itself over and finally started growing a stem this morning.
And here is my two old Ghost Pepper. It stayed stunted and grew poorly for two years, you can read about that here:
http://www.helpfulgardener.com/forum/viewtopic.php?t=28845
. It is FINALLY looking good for the first time!