When my wife and i bought our home this submersible well was on the property, as is: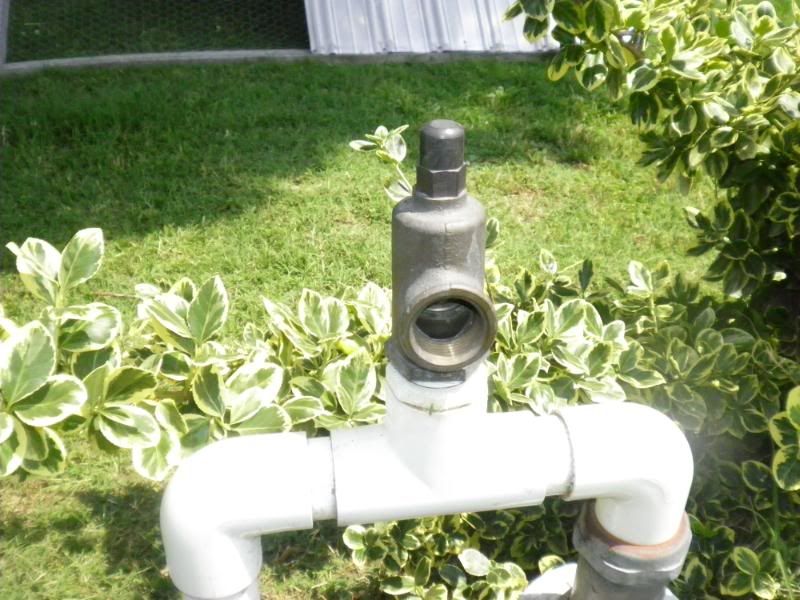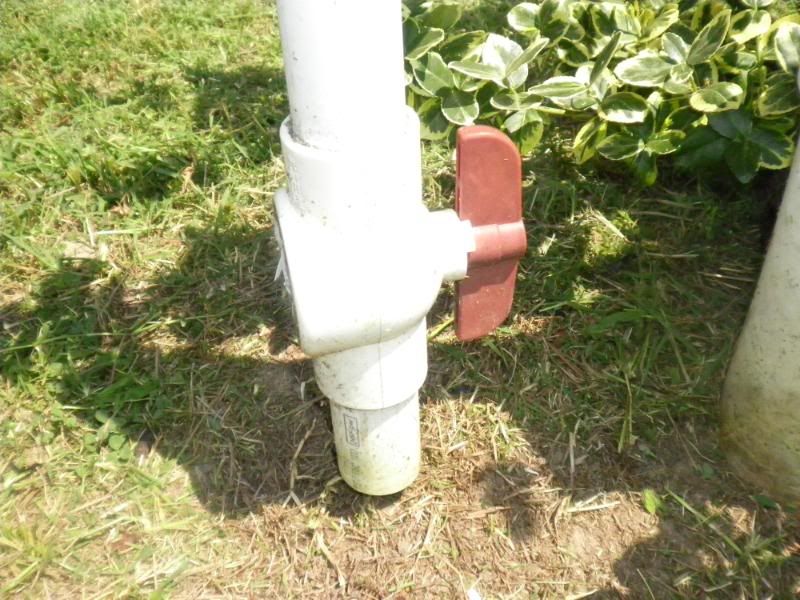 The former owner installed this for an in ground sprinkler system he never comleted, and as far as i know the well has never been used. I estimate it to be about 30-40 feet deep. It has a flat yellow electrical wire down inside with four wires in it. I'm having to water my garden quite a bit, and we thought we might get this hooked up for practically free water, as our city water rates are going up. Also, there's an electrical box about 6 feet away on our storm shelter:
Can anyone tell me what i need to finish hooking this up? I was told i needed a pressure or bladder tank, and some valves maybe, but i have no idea what that is! I have no plumbing/irrigation experience!