A number of years ago, my husband and I laid a concrete paver patio. We put the pavers on a compacted sand bed and swept sand in all the cracks. After a few years some of the sand had been washed away and we began to notice that in the mornings during wet weather, there were twigs sticking out of the spaces between the pavers. We would pull the twigs out, but the next morning they were back. Very strange! Then one night my son came over and when we told him about it, he and my husband went out there and shined a red light on the patio. Amazingly, the sticks were being pulled into the holes by earthworms! I swear this is true! I am not crazy (well, maybe I am, but I'm not making this up). Anyway, this is still going on.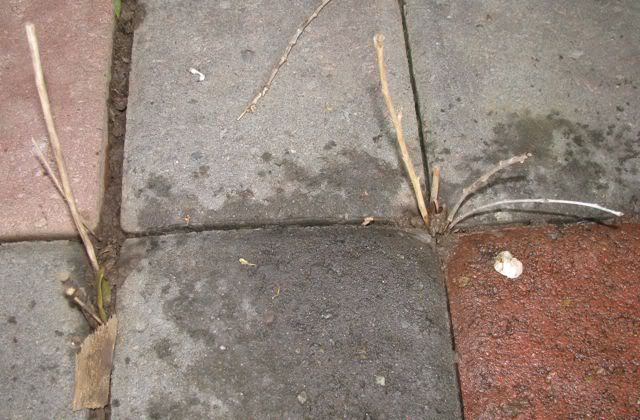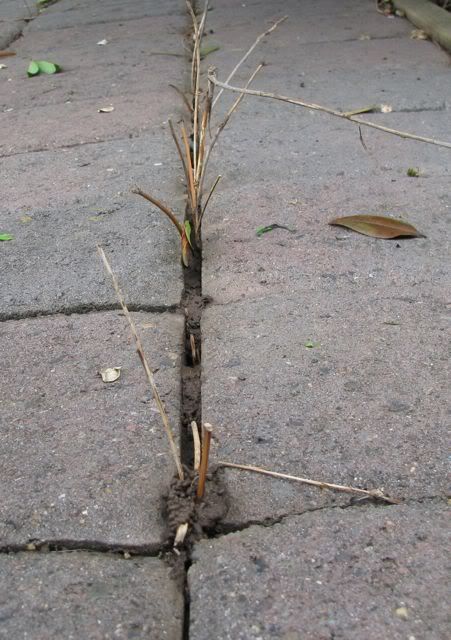 Has anyone ever seen anything like this? Why would worms do this?
By the way, if we shine white light on them, they disappear into their holes with lightning speed.