I just moved into an old Victorian (1890).
10 little gardens all came with it around the house.
HELP! I know nothing about gardening and worse then that, I don't know what these plants are. I've taken lots of pictures.

It's okay to laugh at my ignorance

Everyone else is..hehe.

Just have mercy.
Please ignor the sweet-gum balls and leaves. I haven't had a chance to get in there and clean the beds up really well yet.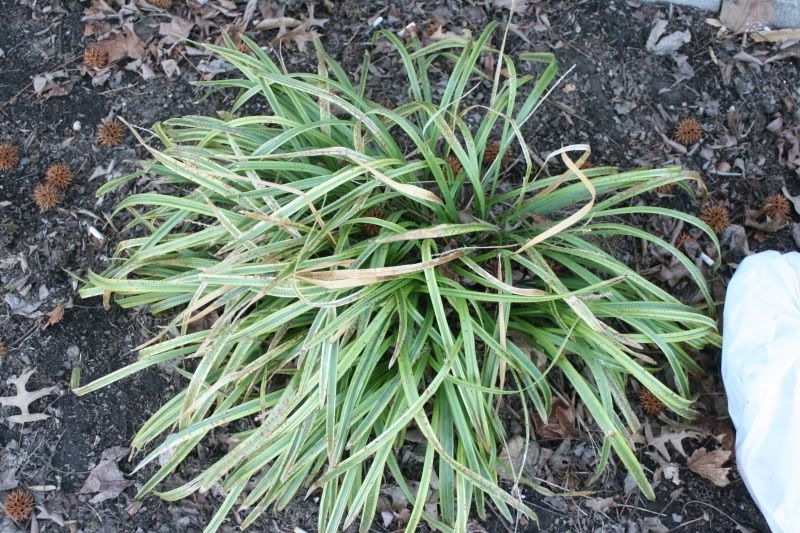 These are smallish plants along the front of the veranda. They look to be about just coming out of dormancy. They stand about 2-3ft tall.
This is very thorny, tall bushes. They stand about 6feet tall. Here's a distant pic.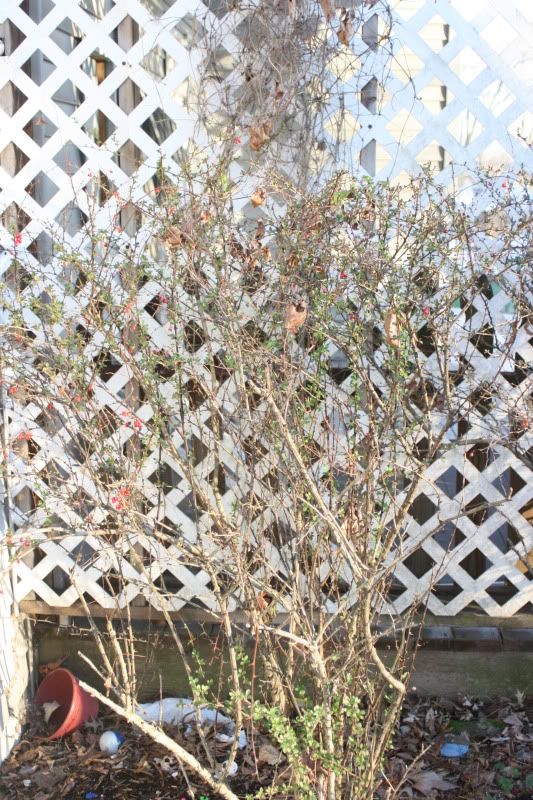 Here's some closeups of the berries from the thorny bushes that are beginning to come up. They are growing quickly. Two days ago there was only one small cluster. Now, you can see so much more.
and then there's allot of these fuzzy white leafy things.
and one more of these wierd looking thing.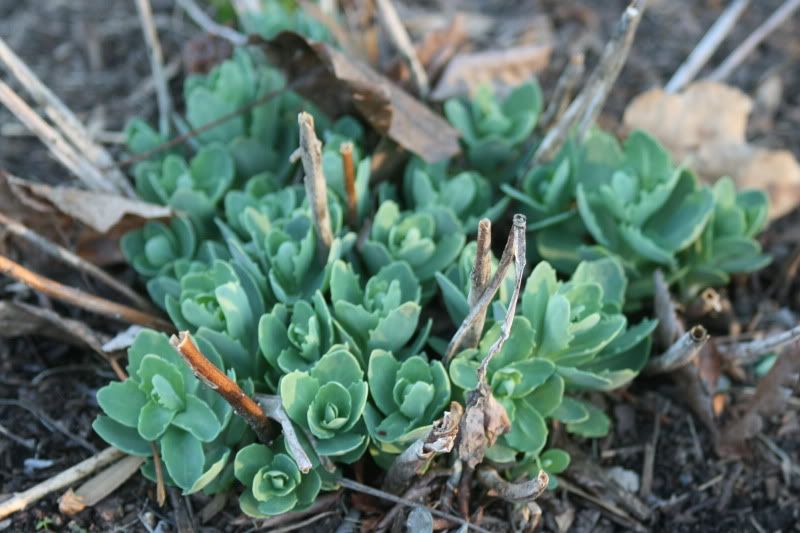 [/url]