My Chard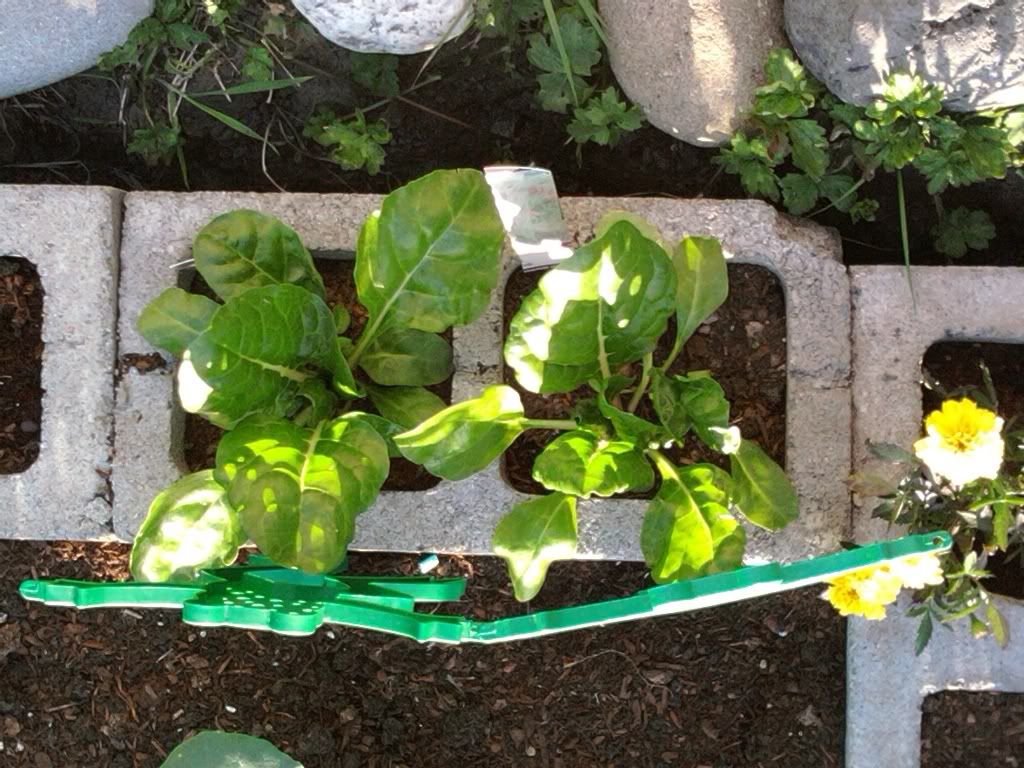 Onions in the container, strawberries on the right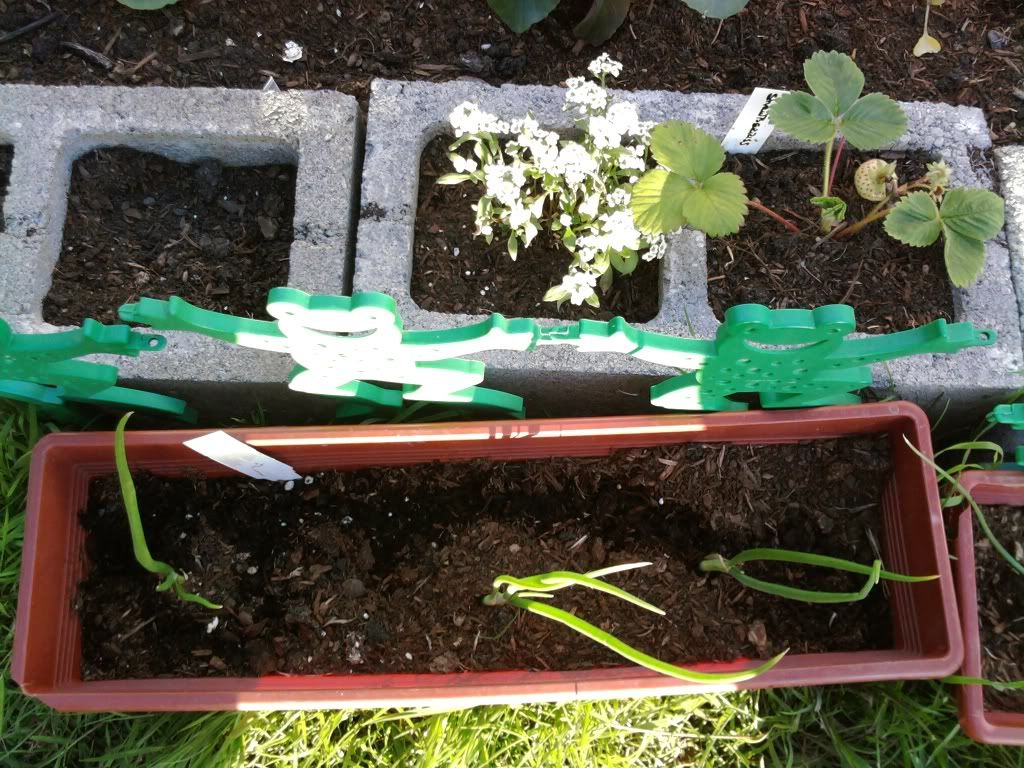 Romaine, left. Collards, right
Broccoli, top left and bottom right. And peppers, top right. I don't know how well they'll do but I'm taking a chance.
Spinach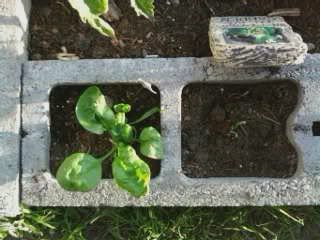 Tomatos, sunflowers, parsley
On the otherside of the yard...
Iris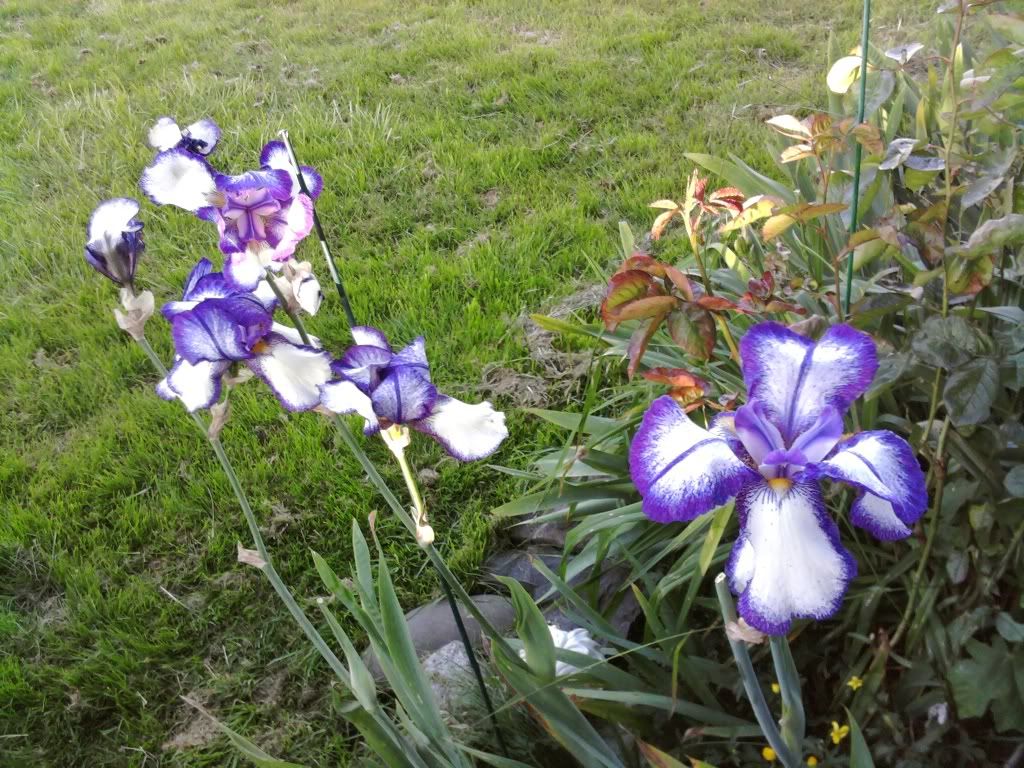 Petunia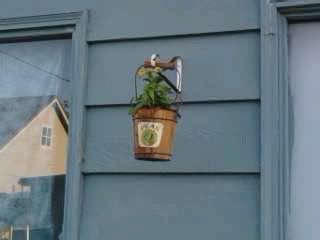 Moss roses, with a small spinach (I think) sprout in between.
my container full of flowers...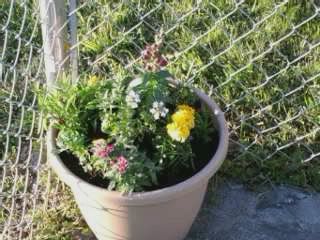 And finally, Hebe bushes