Ducks sure grow up fast. Here is a pictorial from 2 days old to 8 weeks old.
Feb. 10th 2010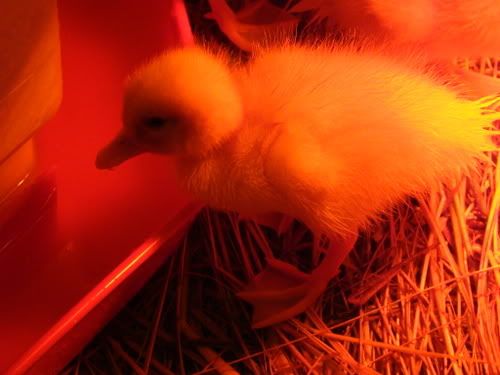 Feb 22nd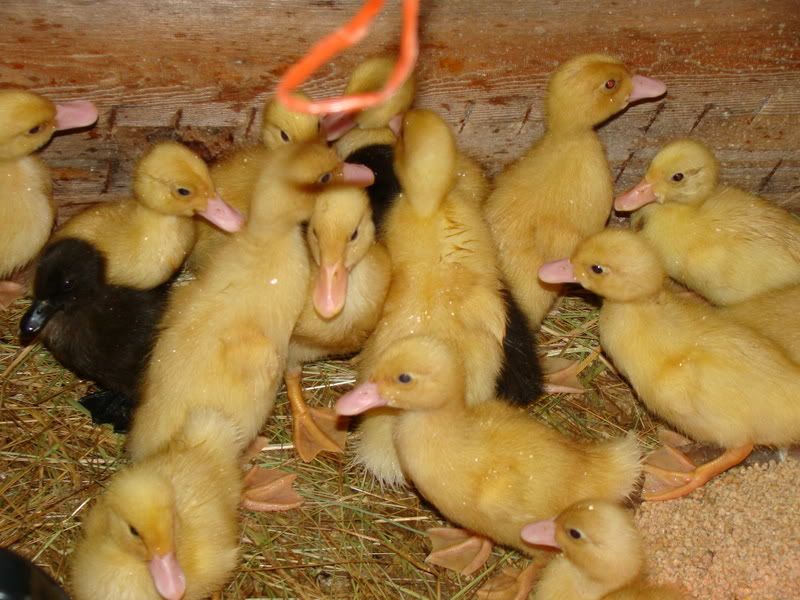 March 1st First steps outside
March 8th
March 15th
April 8th
This is a lot of photos. Hope it doesn't slow things down to much. Last photos were on the 8th, about 3 weeks ago. Should see the first egg sometime the end of July.