Just wanted to share!
Forgive the water, it was hot yesterday and I was "flooding" the bed to make sure my plant's didn't wilt.
Corn, green bean's. and yellow crook neck squash.
Just got this a month ago it's barely bigger than a stick in some dirt with like 5 leaves and it all ready popped out a cherry!
The raised bed's are a wonderful addition to my garden this spring!
Flowers are ready to bloom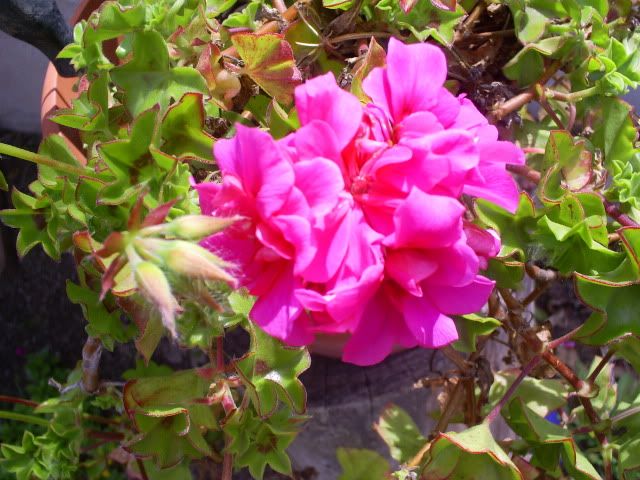 Luffa is sprouting
Peaches are getting big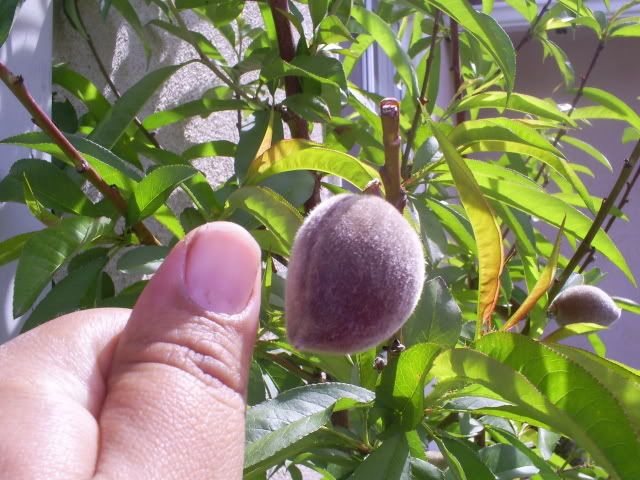 My first poppy has ...well popped lol!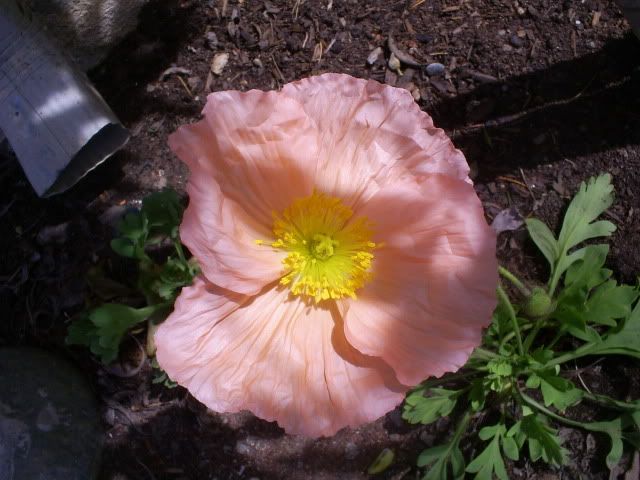 can't wait to see what the other poppy's look like. They are mixed. Looking forward to seeing every one Else's pic's!