I was checking on my tomatoes and on one of the top leaves of a plant had this bug on it. I know it's a bad picture I took it with my cell phone camera becuase my dad's digitial camera was getting fixed. It doesn't move very fast. I drew a picture so you get a better feel. And lastly is this harmful??
It sits on a translucent disk looking thing that is part of its body.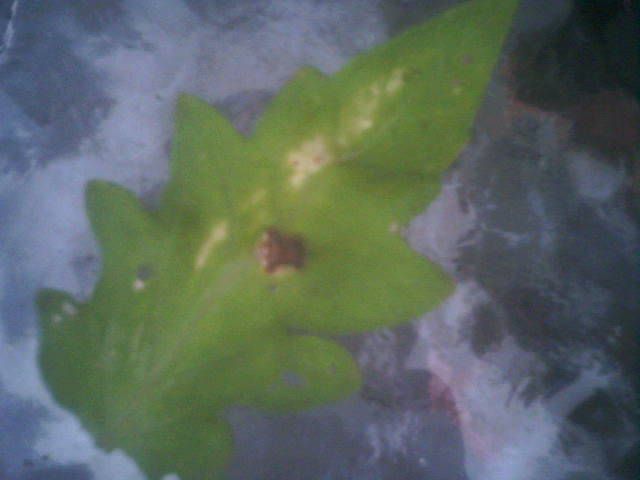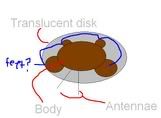 the blue word says "feet?"