I just moved to this house a couple months ago. There is a large growth of weeds and such underneath some weeping pines on one side of the backyard, and only recently I noticed that a lot of them don't look like weeds. They even look like they could be herbs, or something that might look nice in a garden, have medicinal uses, or grow into a nice tree.
So maybe you could help me with IDing them?
The only thing I don't want to hear is "they're just weeds", even if they are technically 'weeds', I'm sure they have names, and I'd like to know them. I mean, dandelions are weeds, but I think they're kinda pretty, they are a wonderful food for tortoises, and they even contain some good nutrients for humans.
So, thanks for any ideas!
Oh yeah, I need to include pictures, huh... I'll get those up in a minute.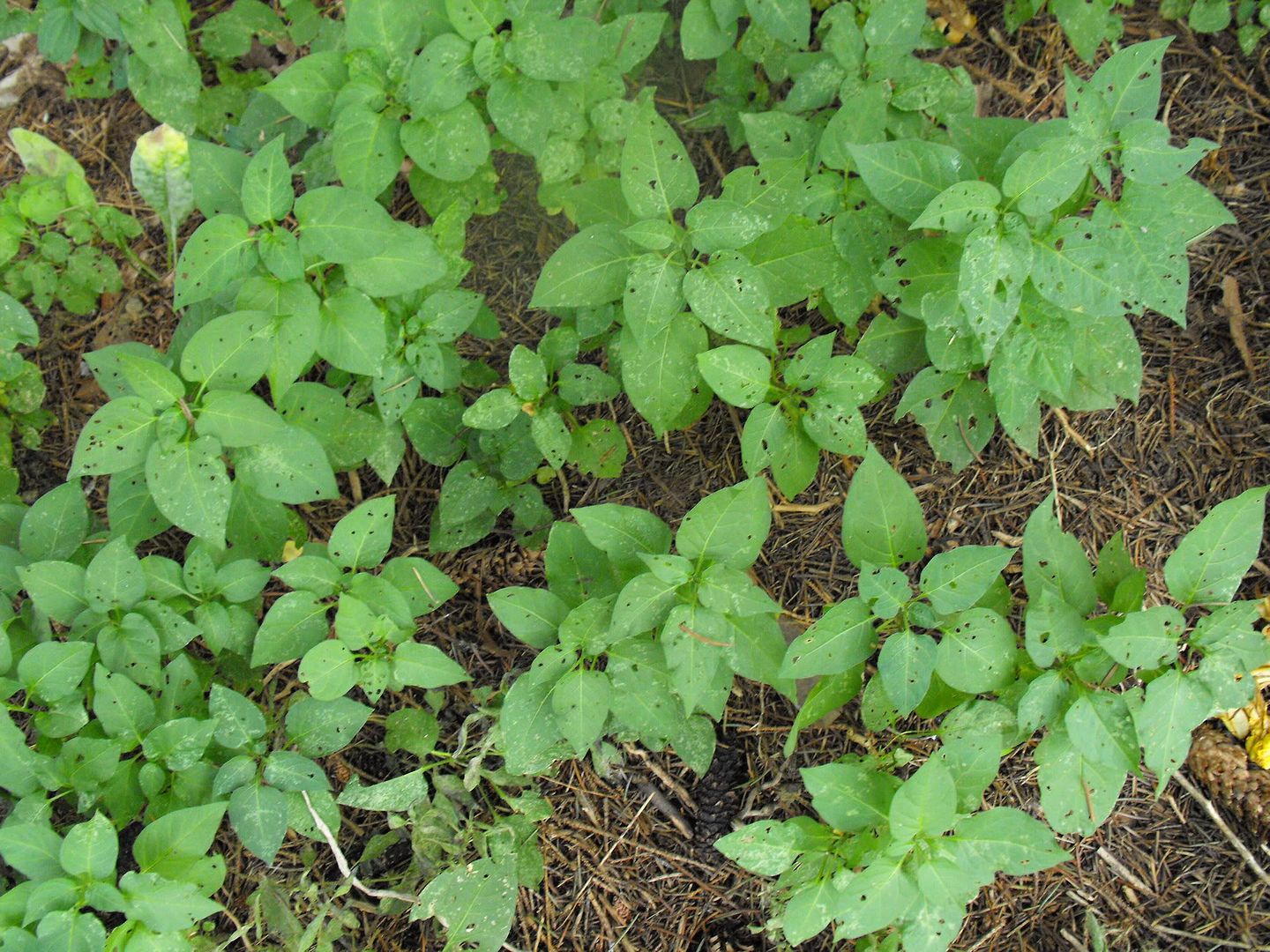 This is a wide shot of the first plant i noticed.
I'm told it gets little white or purple flowers in spring.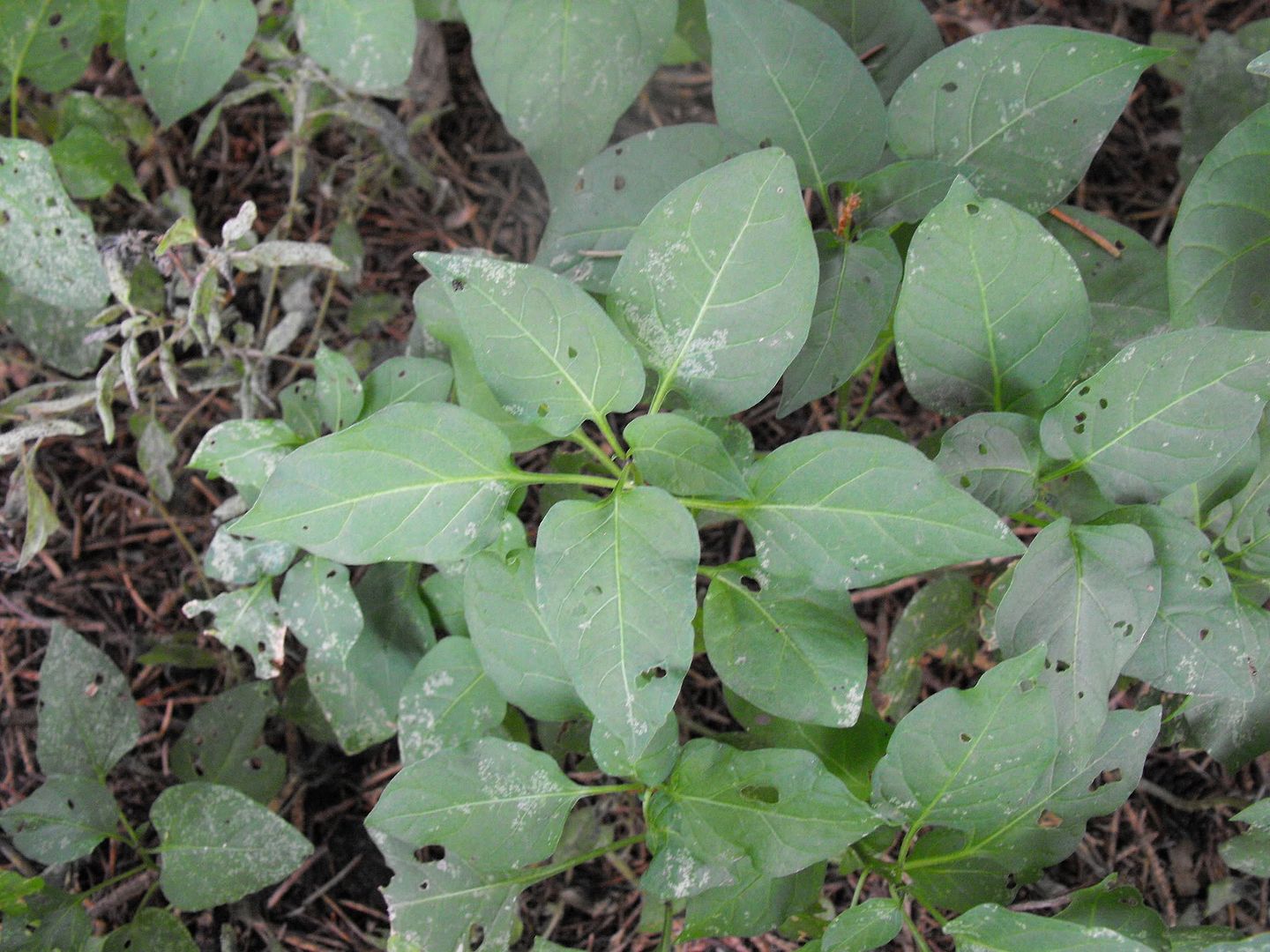 A closer view of the leaf layout of the same plant.
I'm not sure if this is the same plant as the first two. It's similar, but this one has darker leaves, and climbs all over the trees. Plus, I didn't see berries on the others.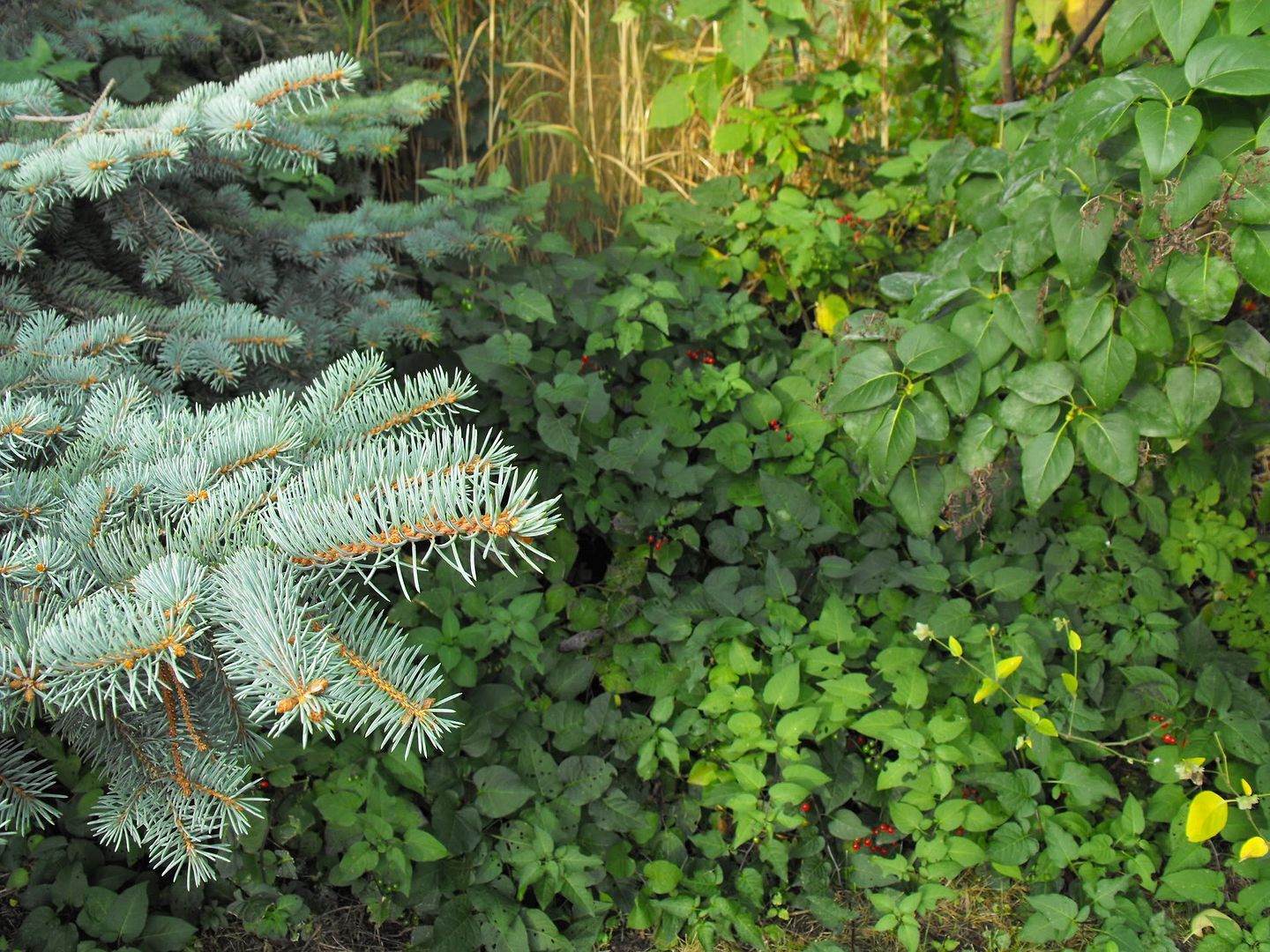 A big growth of the second plant (if it's different from the first) framed between a lilac bush and a pine.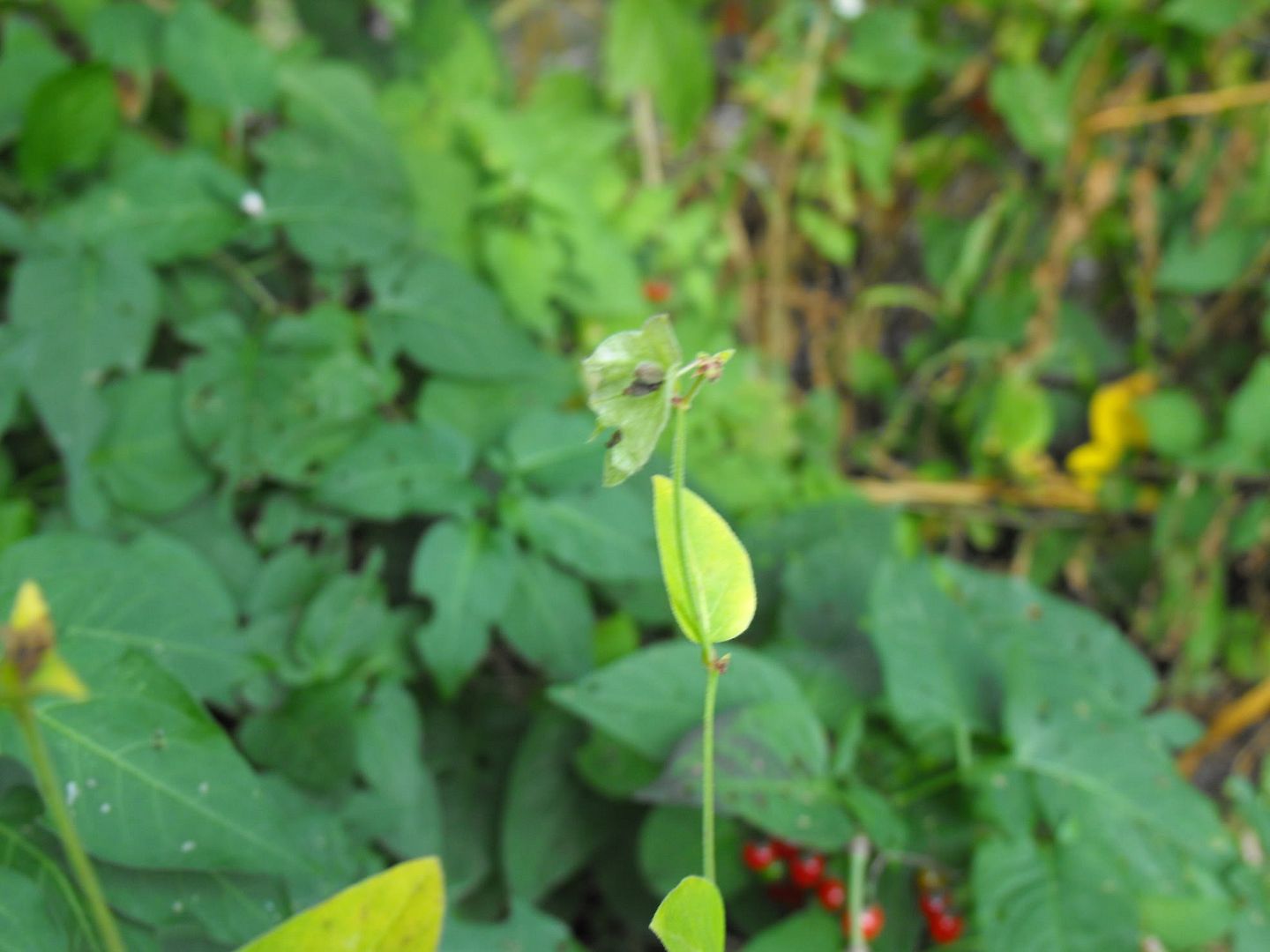 This is the same plant as the last one. This is a flower-looking thing, but I think may be an empty seed pod, that I only found near yellow leaves.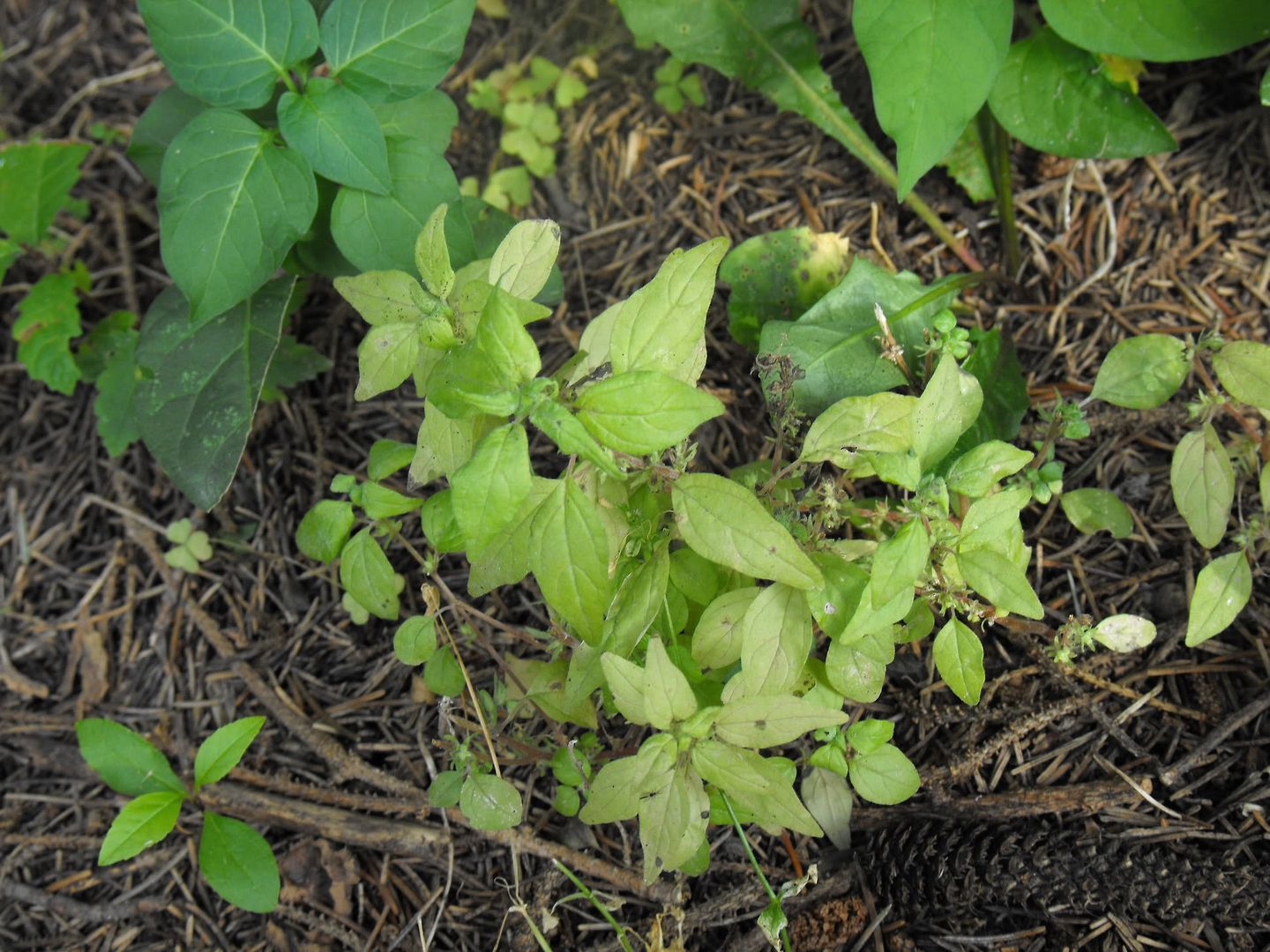 This one is similar to the first plant, but the leaves are paler and slimmer.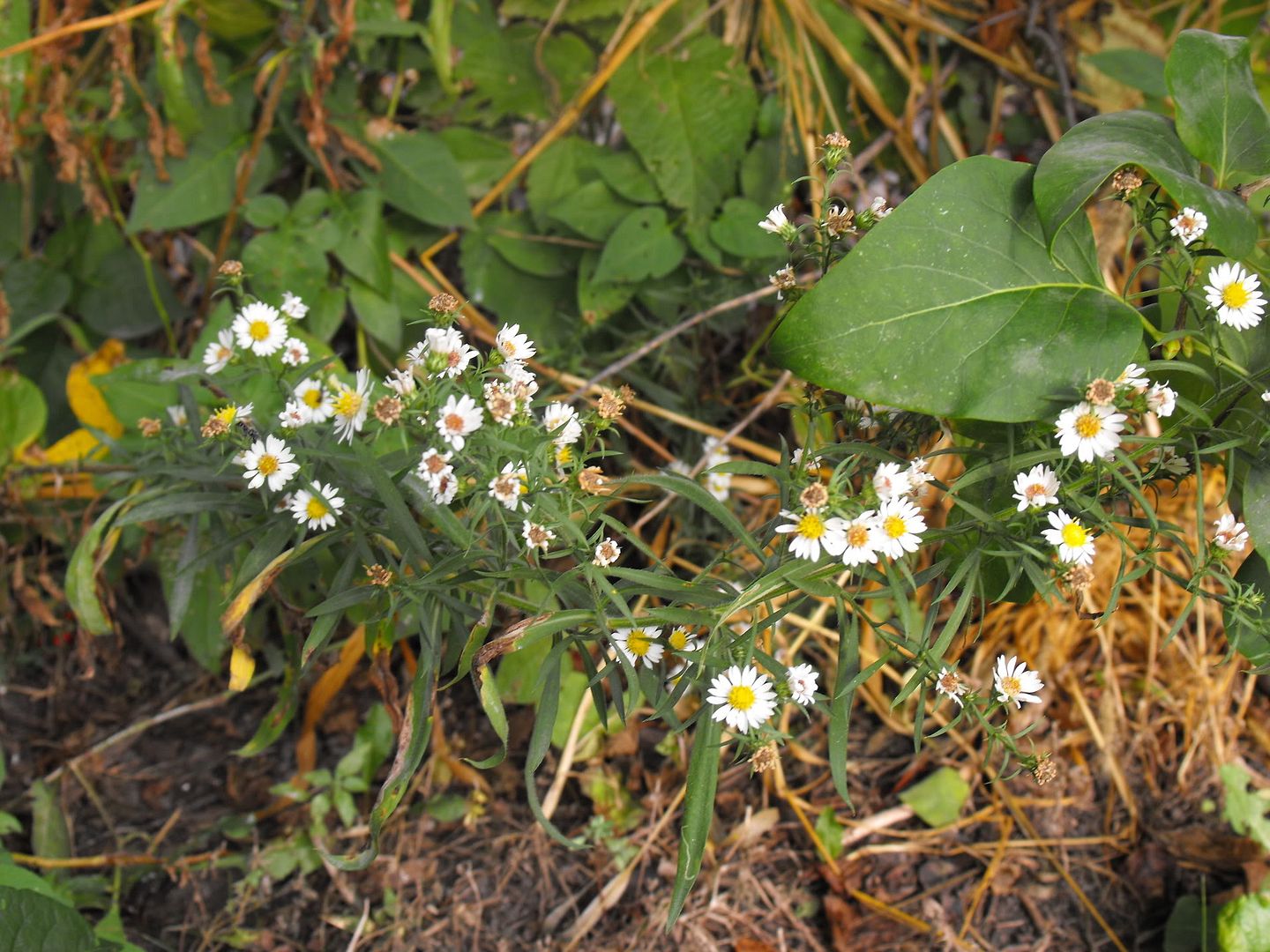 Little flowers similar to chamomile, but the leaves are very different.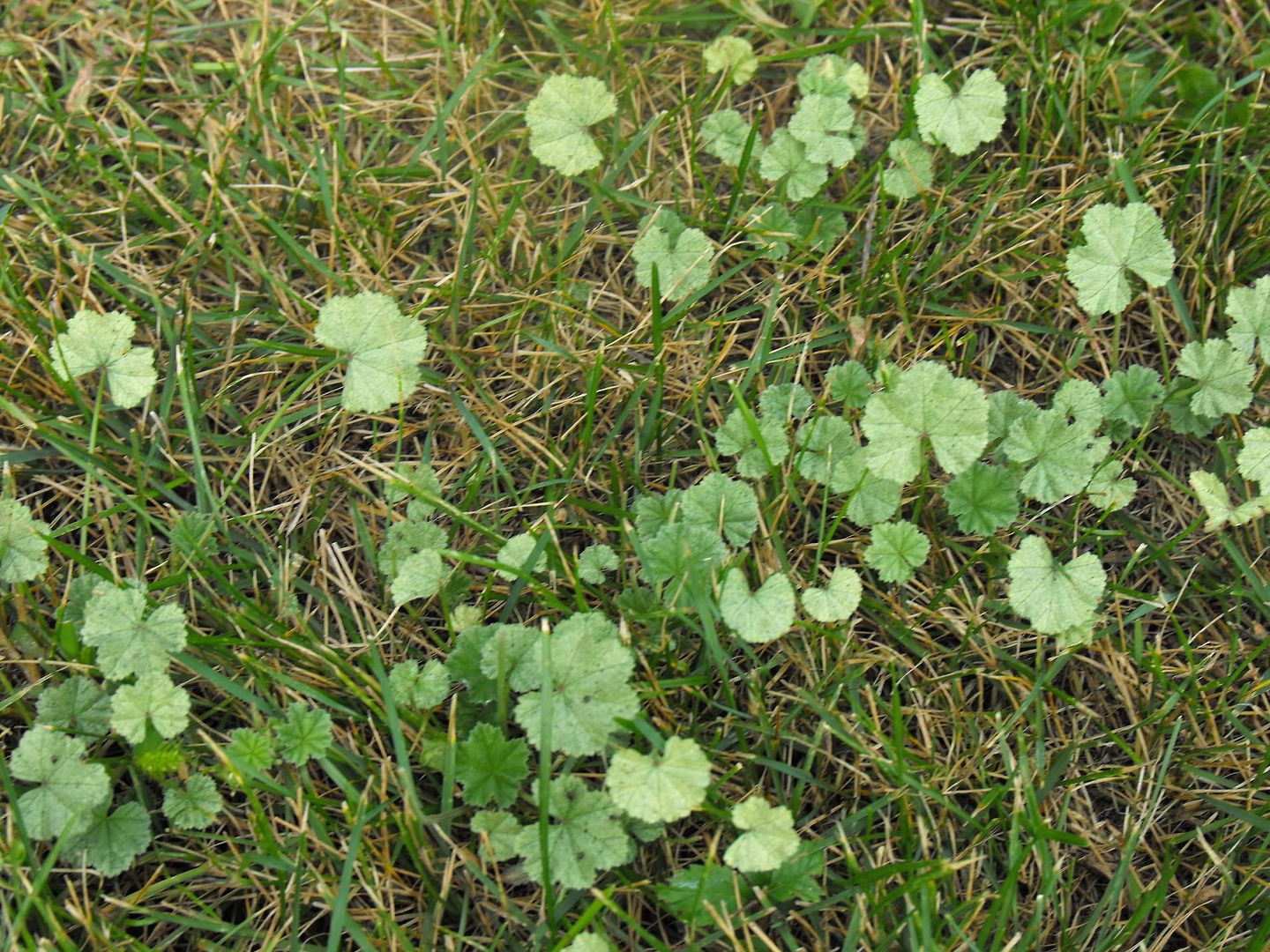 This is a common weed I've seen a lot, and was just wondering if anyone knows what it's called.