I've noticed that my recent growth on some of my plants have been smaller and malformed. Does this look familiar? This is my first garden.
There are some other plants that don't look this bad, and others don't show symptoms at all.
habanero: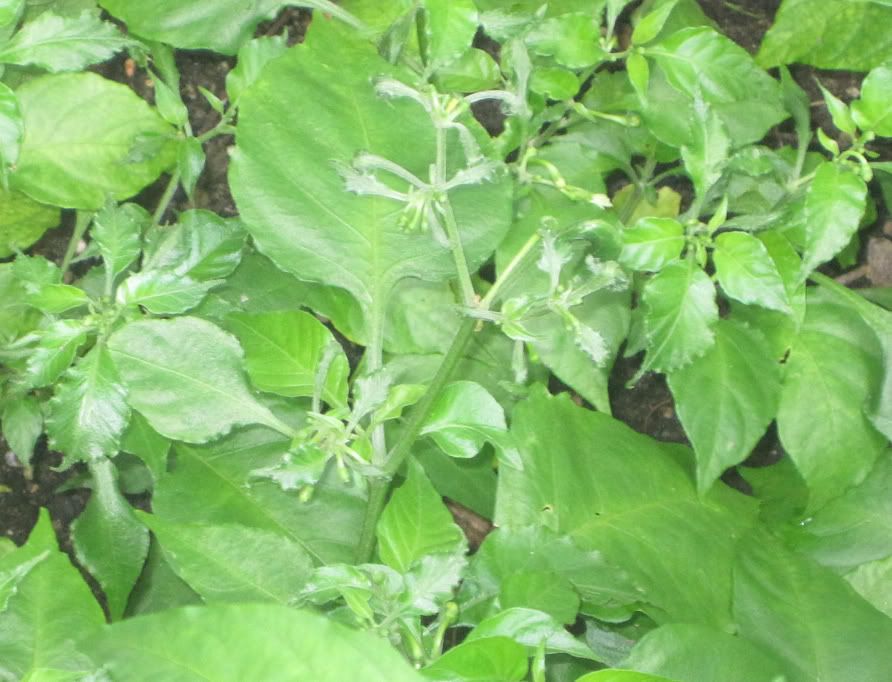 tomato: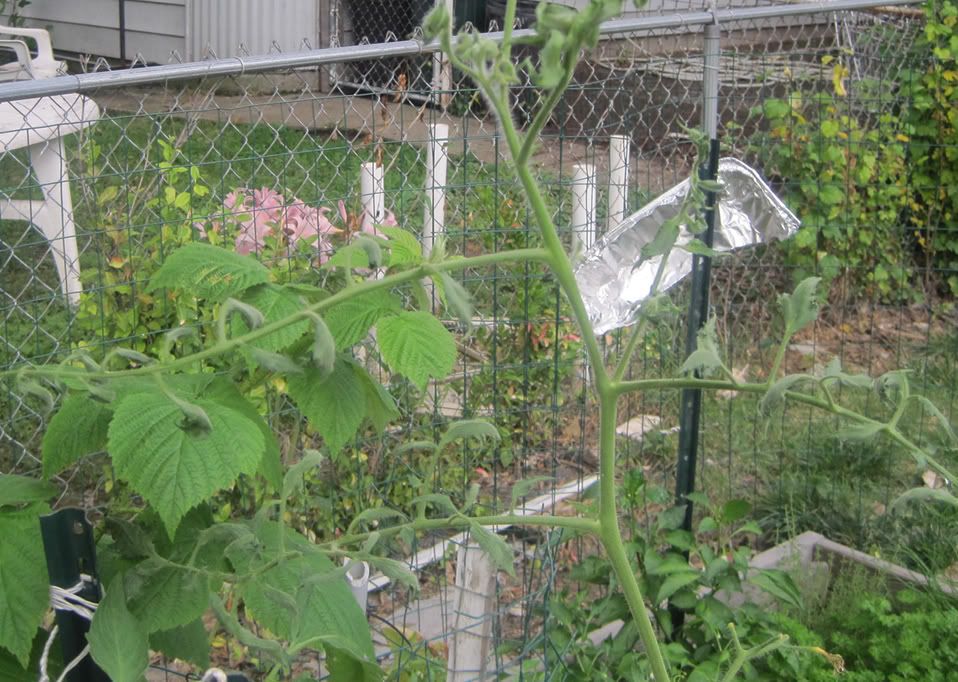 Are they gonners? Can they recover? These are my babies - help!