Hi,
I'm new around here and also new in the bonsai world.
I've bought a Carmona bonsai a couple of weeks ago, the tree was looking good till now. Some of the leaves looks like eaten and cut neatly on a straight line with the border black. It seems like some insect but the plant look clear from animals, parasite and spider webs.
Can anyone identify the problem and help me fix it before my tree dies?
here is a couple of pictures: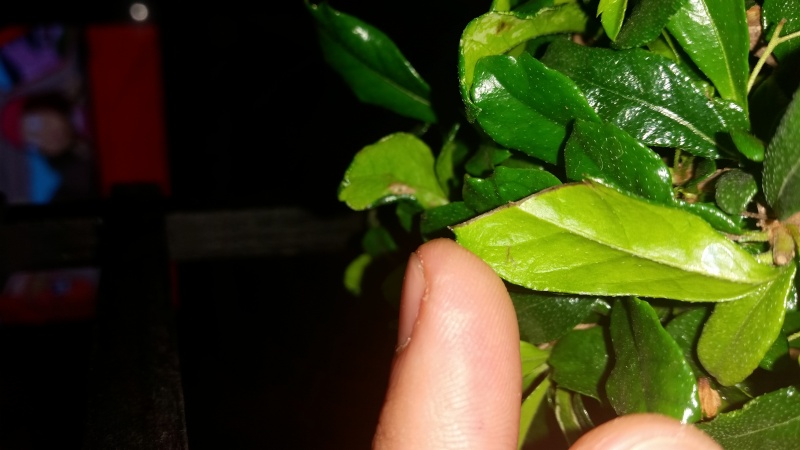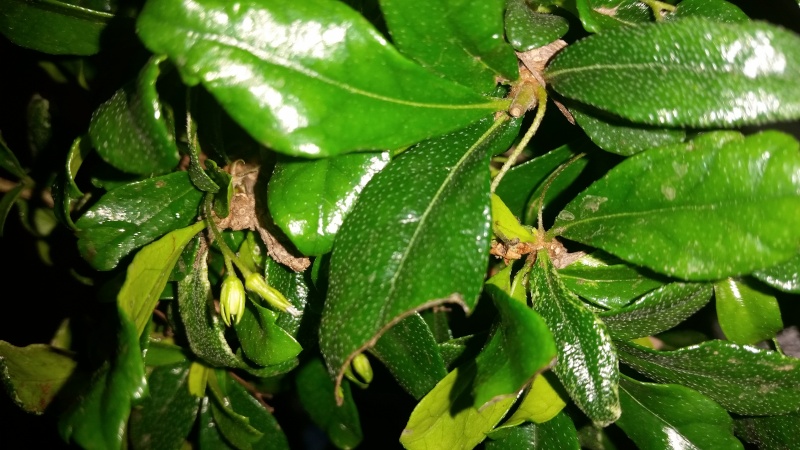 thanks!
Spider