Hello, community, I'm hoping to find out the types of trees that came in a set today. The nursery who sent them neglected to label which is which, so I don't know which care guide to apply to which tree.
I've got the trees labeled "tree1," "tree2" and "tree3." You may note that trees 2 and 3 look similar, but there are subtle differences.
In advance, a hearty "thank you!"
-------------------------------------
Tree1 a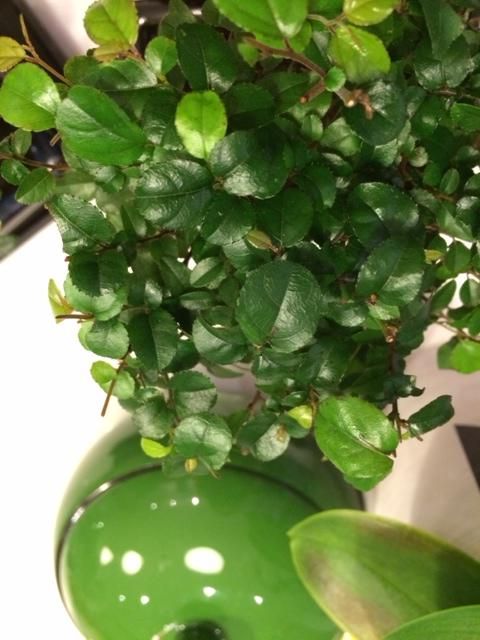 Tree 1b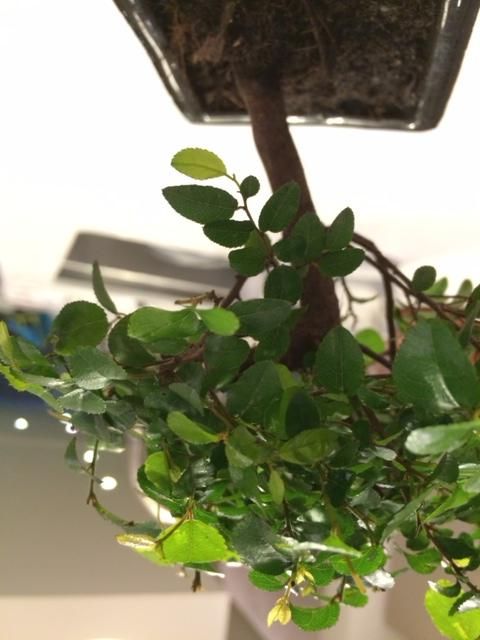 Tree1 c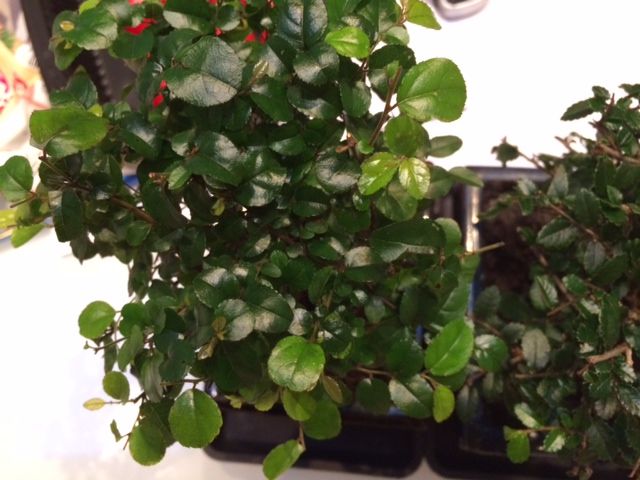 --------------------------------
Tree2 a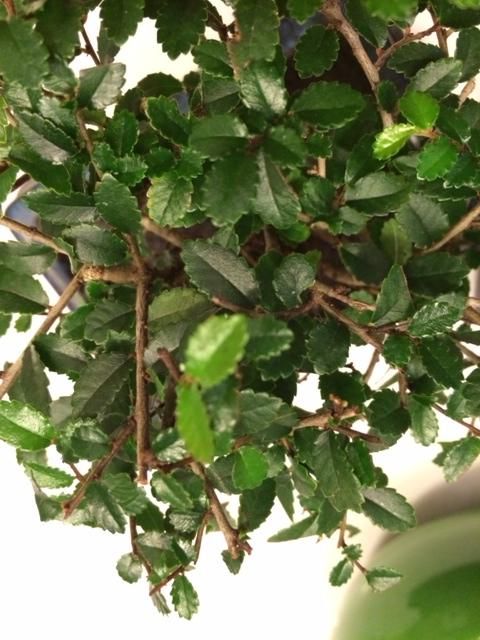 Tree2 b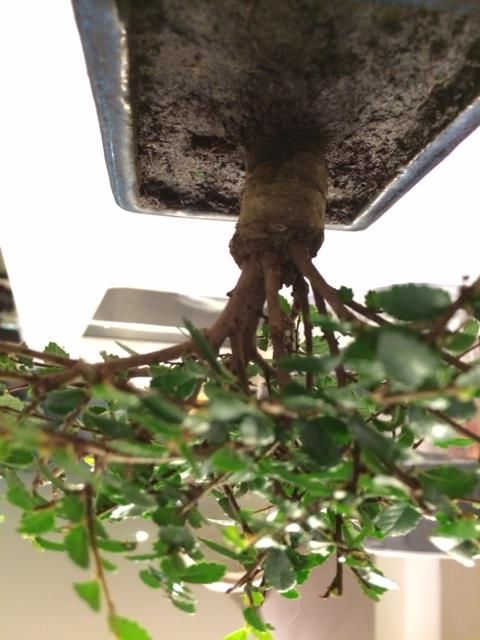 -------------------------------
Tree3 a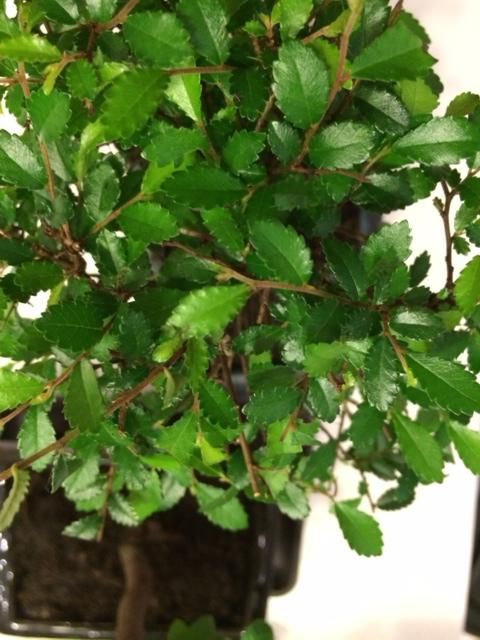 Tree3 b