I haven't started. I want to some day, so I keep "collecting" material.

Here are a couple of my "Bonsai Wannabe" that I thought I might show and ask if there is anything I should be doing at minimum?
elm
(I botched it when planting -- or more precisely, I neglected it and I think it pushed itself out above the soil level) and there is a couple of cut off roots that are sticking out above the soil level, but I don,t know if I should repot, cut off the excess taproot/thick roots beneath that is pushing it out, then bury to those roots (they have roots that are hanging down and growing into the medium) or if I should cut them off close to the trunk (but that would leave an obvious previous soil level stain)
sweet gum with I think wild black cherry
(what I'd like to do is chop this sweet gum down to somewhere and let those new buds grow out)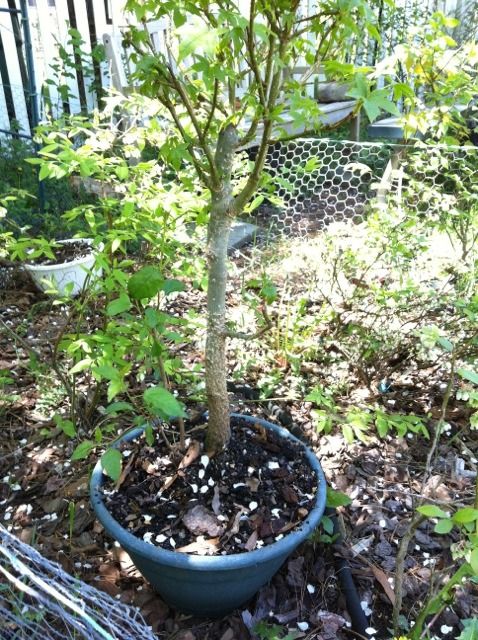 I'll take latest photos of others and add to this thread later.