Hello all!
I am brand-new to bonsai, although I've admired it for years. I finally took the plunge and purchased 3 charming indoor plants about 10 days ago and have been carefully following the watering/sun instructions. 2 of them are great and are dealing with the transition to my home beautifully. My new ficus, though, seems a little unhappy. I don't know if it's just transition shock or if it's actually sick, so I took some pictures of what's troubling me with the hope that someone more knowledgable could take a look! (I hope the pictures work; I'm new at this...)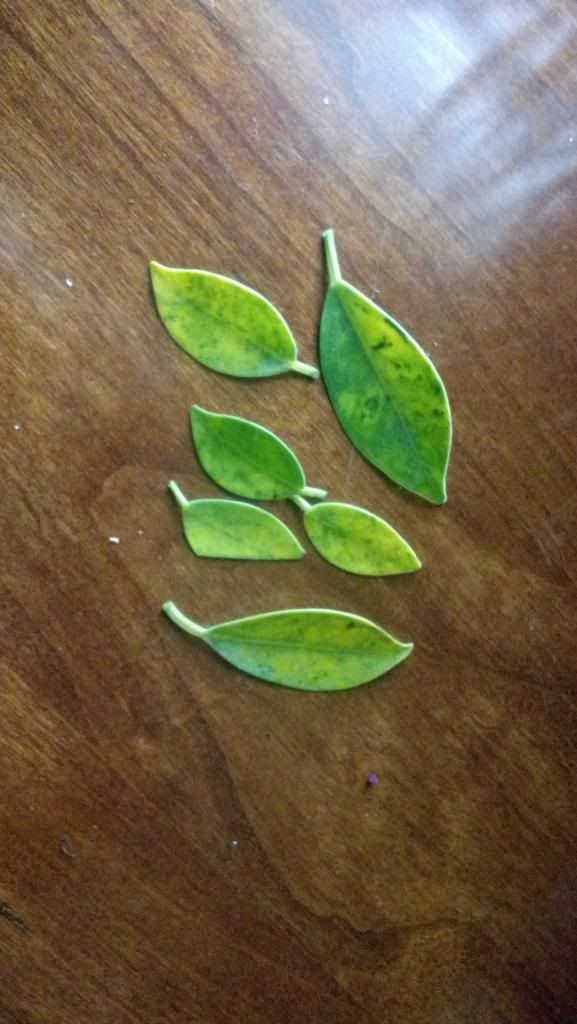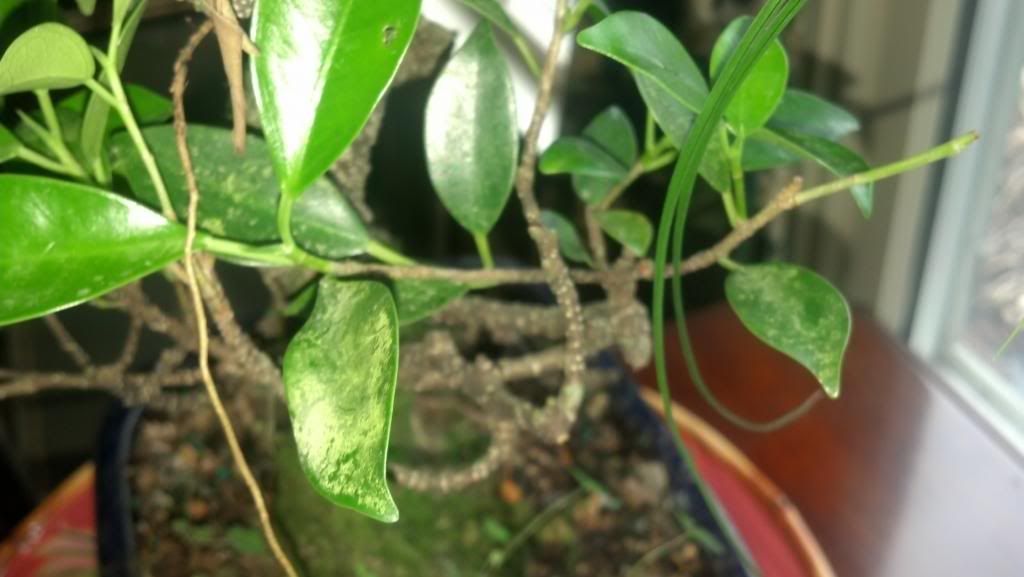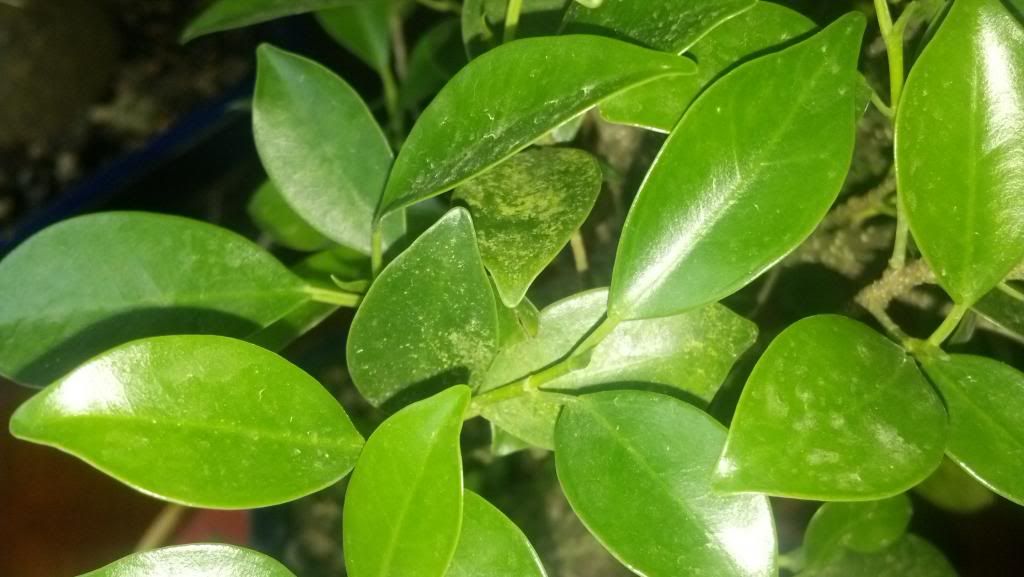 The yellow-green leaves seem mostly dead; they fall off easily, either from just brushing against them or from gentle tugging. Should I keep removing them?
Thank you so much for your help!!!
[/img]