ok so i went shopping for nursery stock, and got a maple, not sure what kind, all i know is the label on it says flowering maple, abultilon striatum thompsonii. not sure what all that means, but if anyone can help me further identify what this is, it's be appreciated. this the progression of the plant from the stock, to a training pot, as well as trimming some leaves.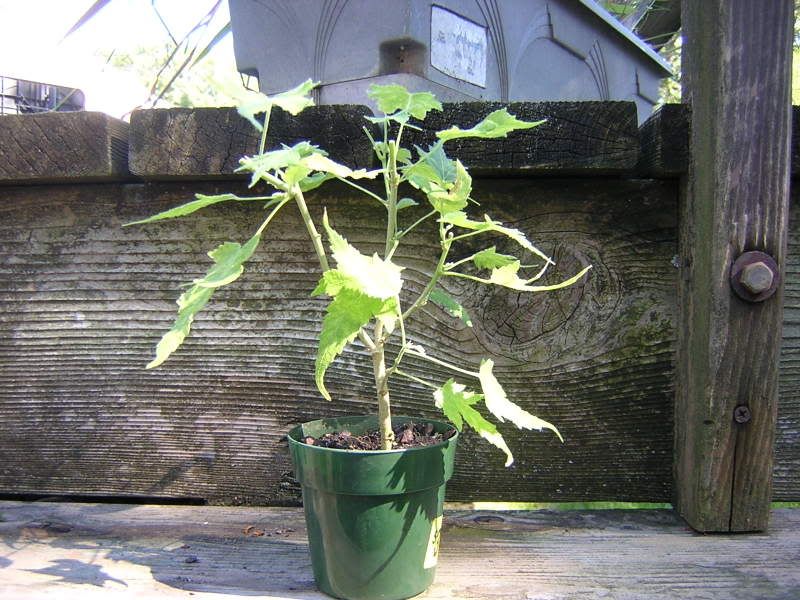 this is how i got it. Sorry bout the glare, it's a little bright out.
this is how the roots+soil looked right out of the pot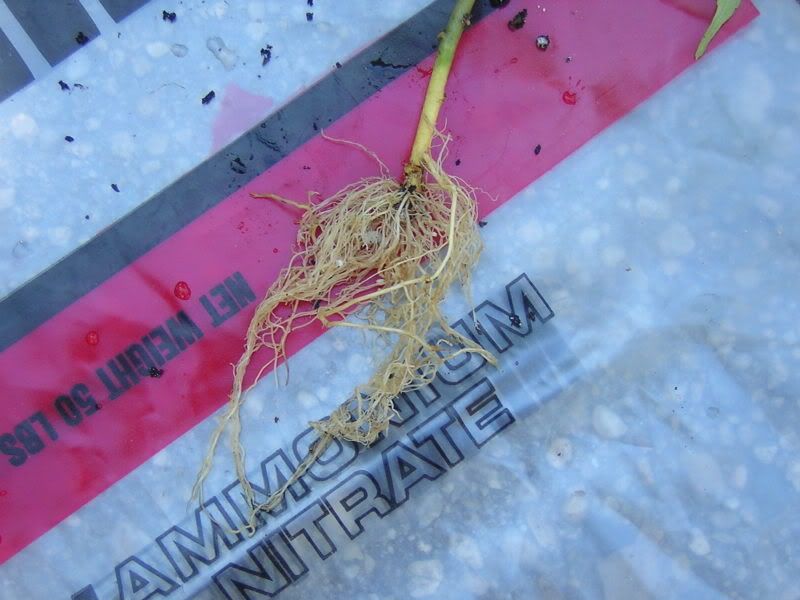 after i took all of the soil away. i lost a lot of roots in the process, but i think i should be ok.
potted in a training pot (plastic), with proper bonsai soil. Some large leaves, and the lower branch have been trimmed.
please post honest critique, and possible ideas for styling, plus any helpful information, if you have dealt with this type of tree before, or any helpful links. thanks
-Joe