Hello! I have had my ficus bonsai for over a year now. I made the mistake of moving it to a more shady location that I felt better showcased this living piece of art (instead of my south-facing 1970's kitchen counter top!) and it started to lose some leaves. I quickly put it back where it was and over the course of a couple of weeks, the leaves turned yellow, dried up and fell off.
Now they are almost all off:
BUT there is new growth at the end of the branches: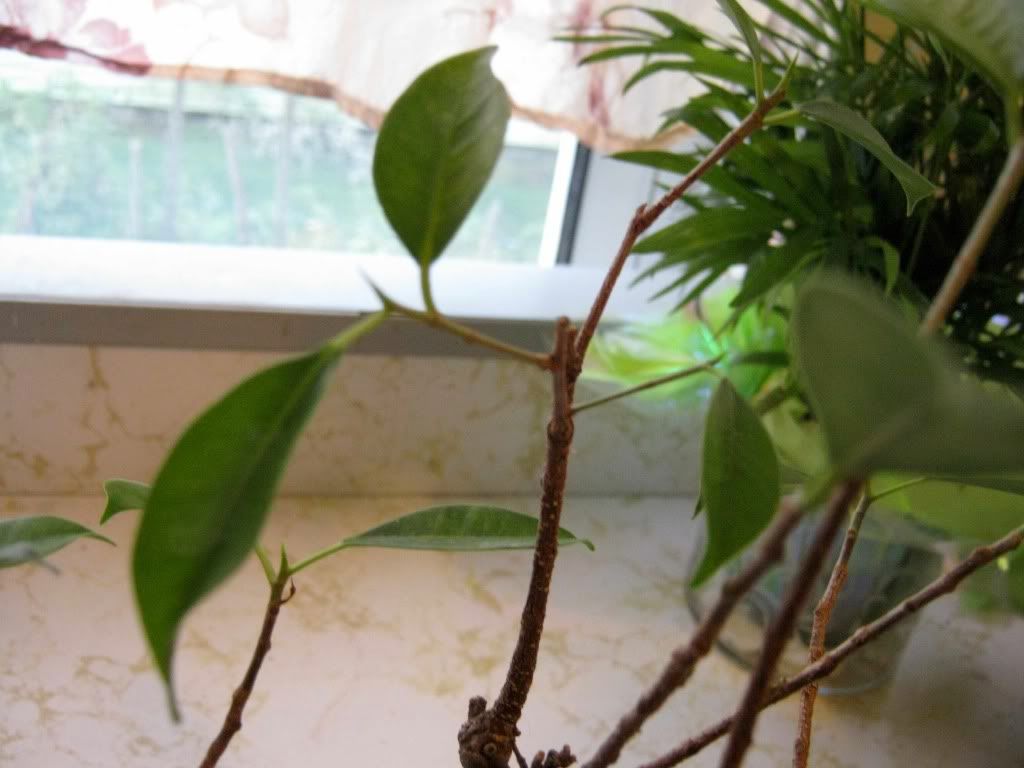 Should I leave well enough alone? Water more or less? Prune? Fertilize? Repot?
Any advice would be so appreciated!!!
Thanks!