Yesterday My friend and I went out to gather a tree I've had my eye on since summer. It was in a clump of similar trees on top of an old dumping spot for mining leftovers. This tree must have been the youngest, because it was the smallest and had an interesting shape from struggling for light. I'm not quite sure of the ID, but I'll try to get it once it leafs out. If it survives the summer, it will get chopped to a few inches of the desired branches.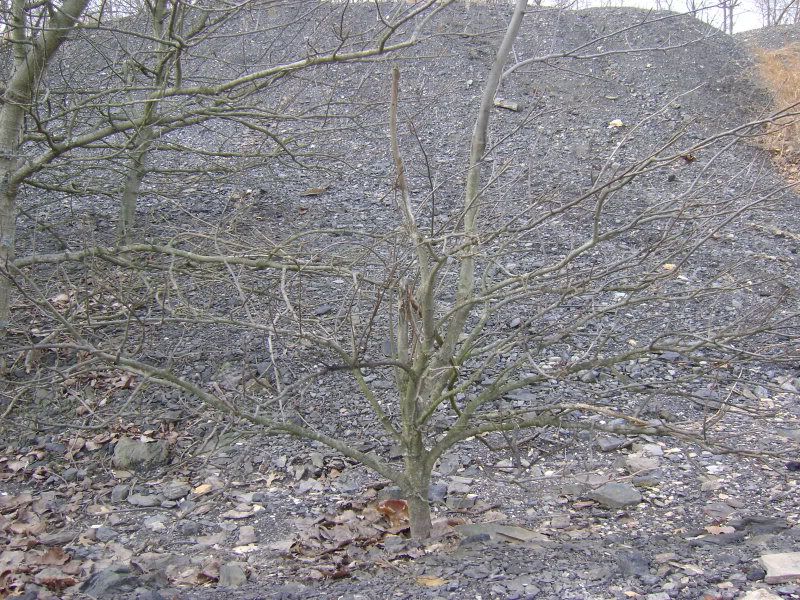 Taking off the top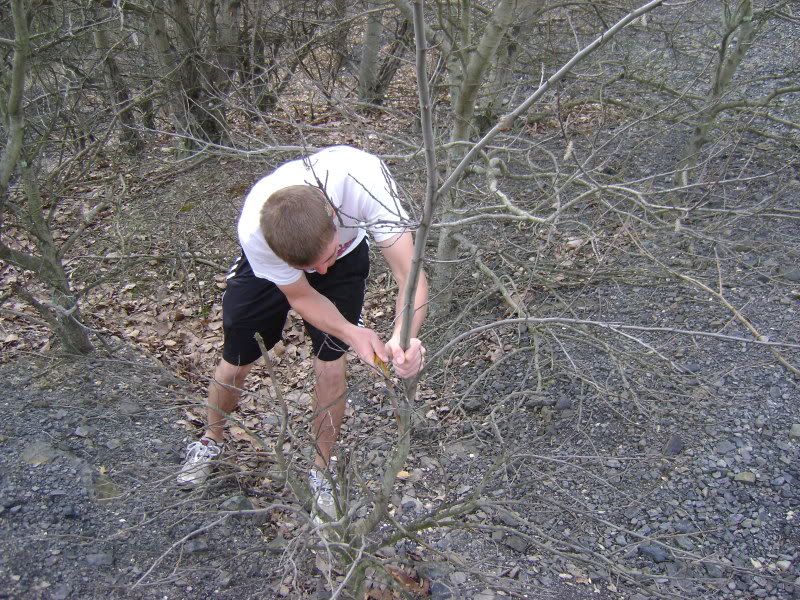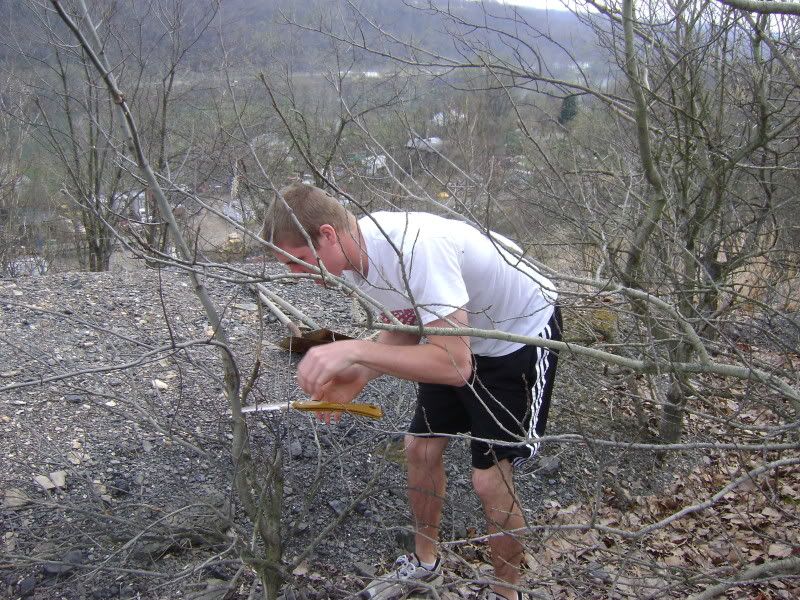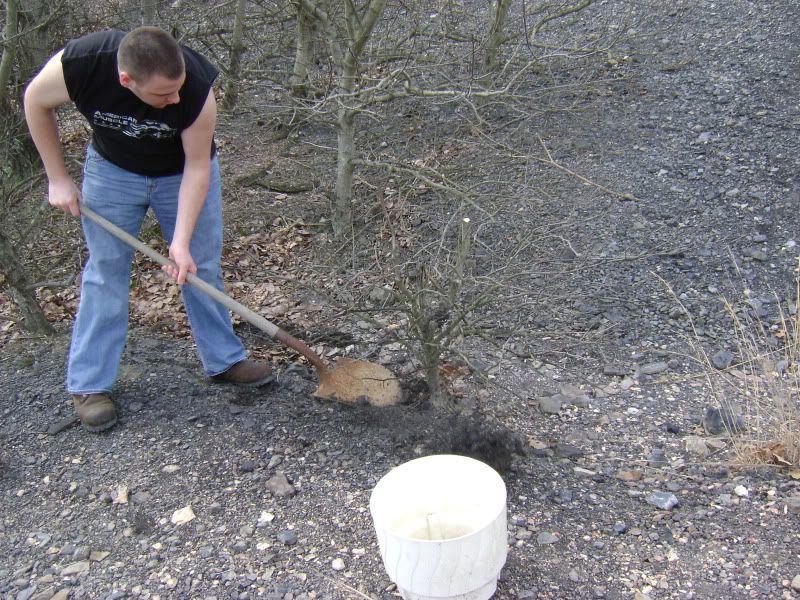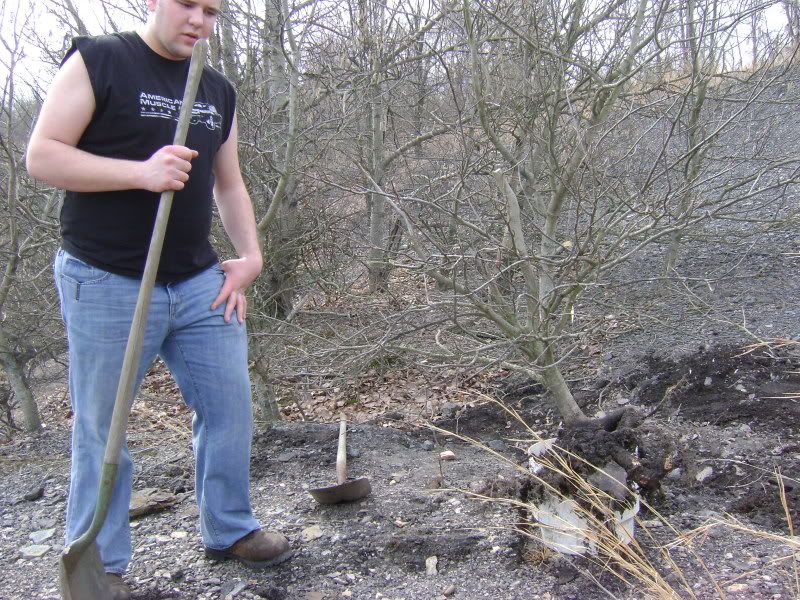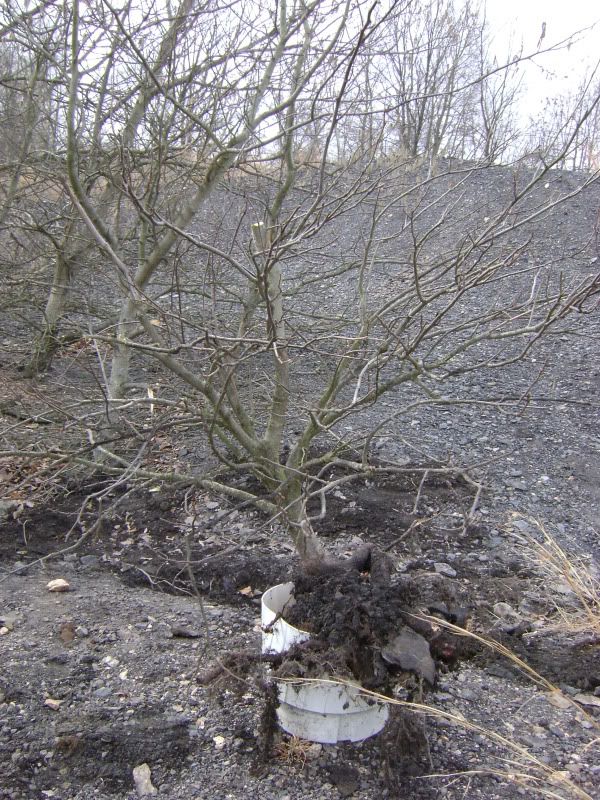 Most likely front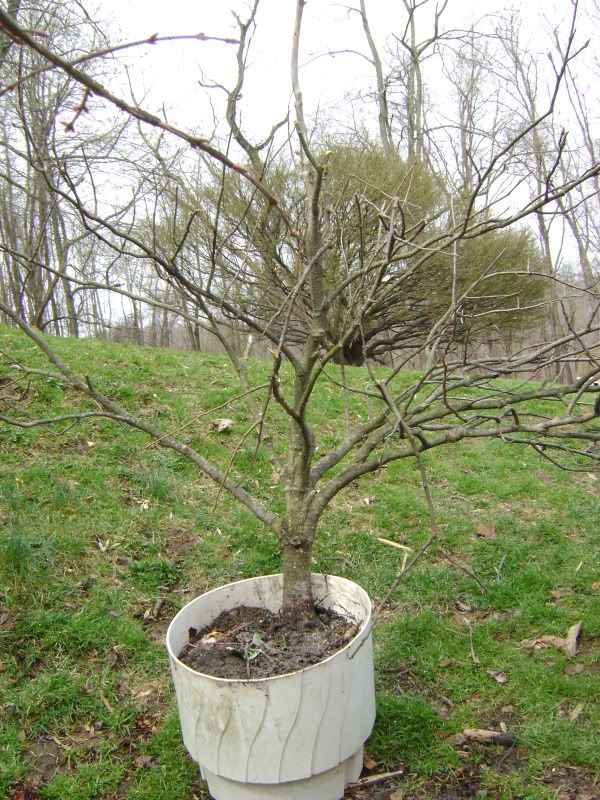 Back side, also a possible front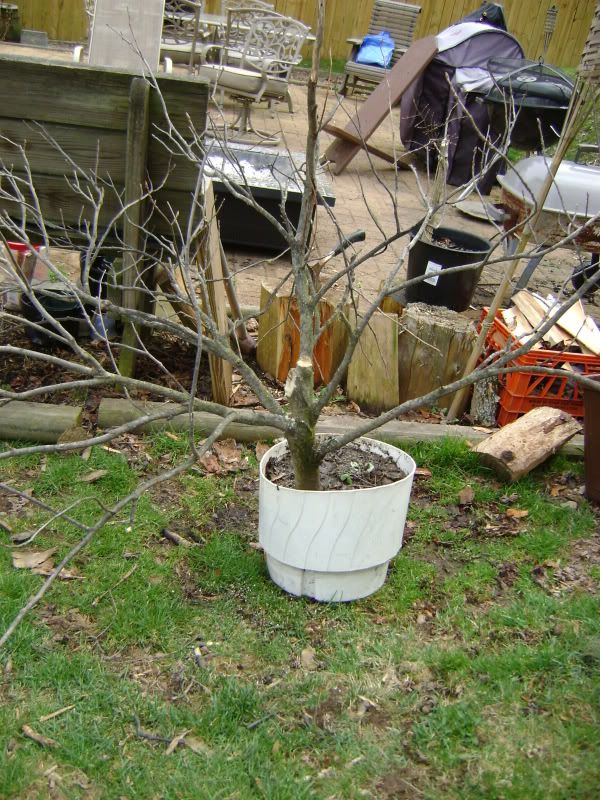 Sides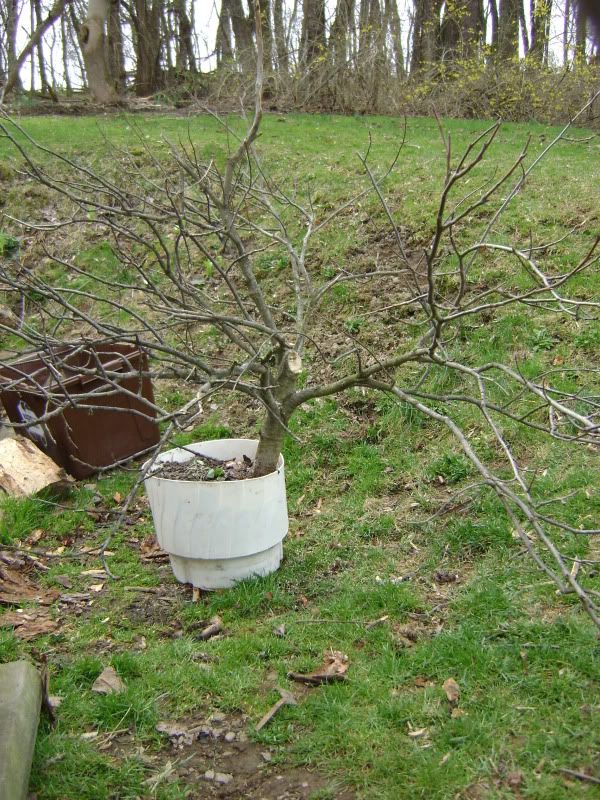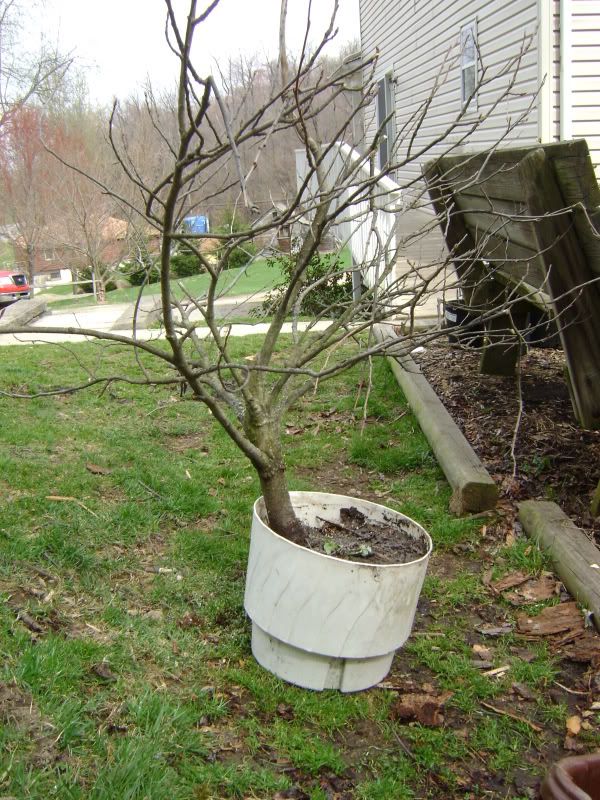 This is my first yamadori, so any suggestions, advice or possible IDs are appreciated.