Norm, I have the 3-screen sieve as well.
This
place I'm going to
has the MVP, Pro League & Field & Fairway. The MVP looked a bit bigger than the Pro. I'll look at each and see what's best for my needs.
MVP
Pro League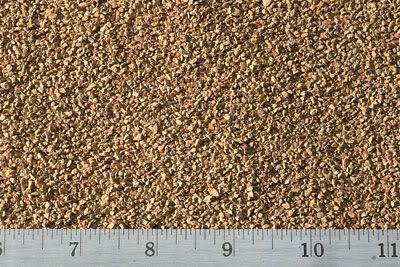 ADDED: And, what passes through my smallest sieve, I can use as cat litter for Clawdette.