I've got a tall found Hawthorn that is in need of a chop. There is absolutely no taper in the trunk at all, and the branching is less that desirable. As of right now it is probably a good 3 feet tall, and I am thinking of cutting way back down to the lowest branch which would leave maybe 4-5 inches of height (could be a over estimation). All of its leaves have dropped.
So I am curious to know if now or sometime in the near future would be appropriate to chop it that far down, or if I should wait for the spring.
Tree Images: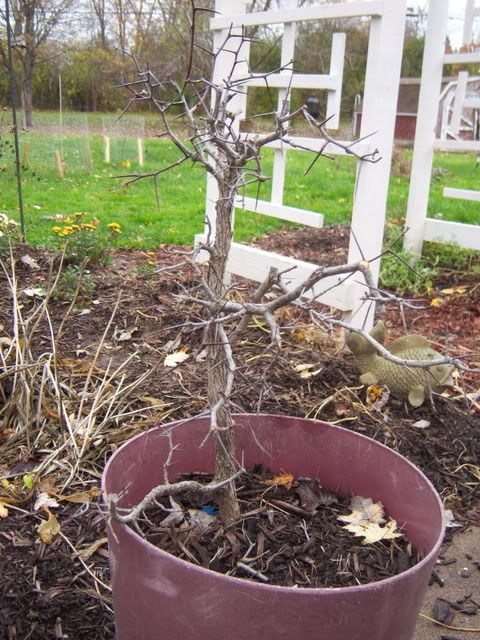 The full tree.
Envisioned chop site.