Ok so here's my latest project and I think I made the classic mistake of over pruning. You get started and you just can't stop.

I feel I should have left the left side branches to give it a more balanced look. Now that I've seen these pics, I feel like it's just leaning to the right. LOL. Oh well. It was a $6 helleri holly. Nursery stock.
Before.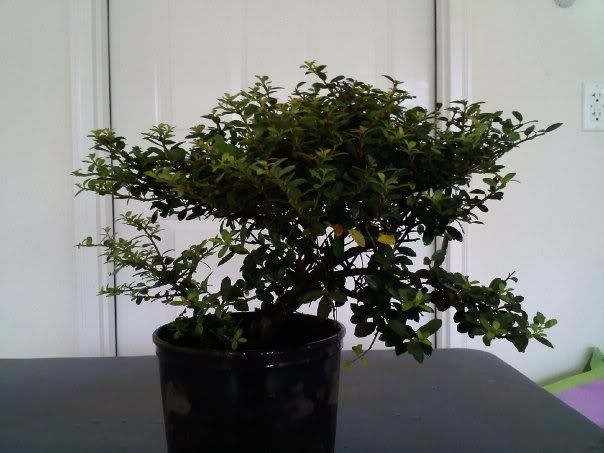 After.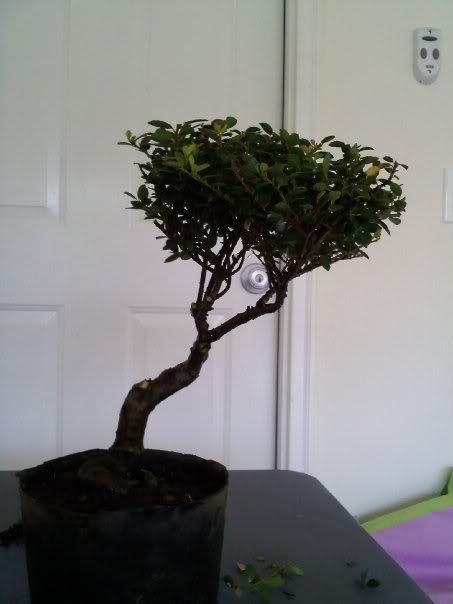 Comments and mostly criticisms welcome?? LOL.
Cuda